Alex Marsden
Associate Director
MBA (APESMA and La Trobe), GCertCoPo (), BEnvEng (Hons) (RMIT)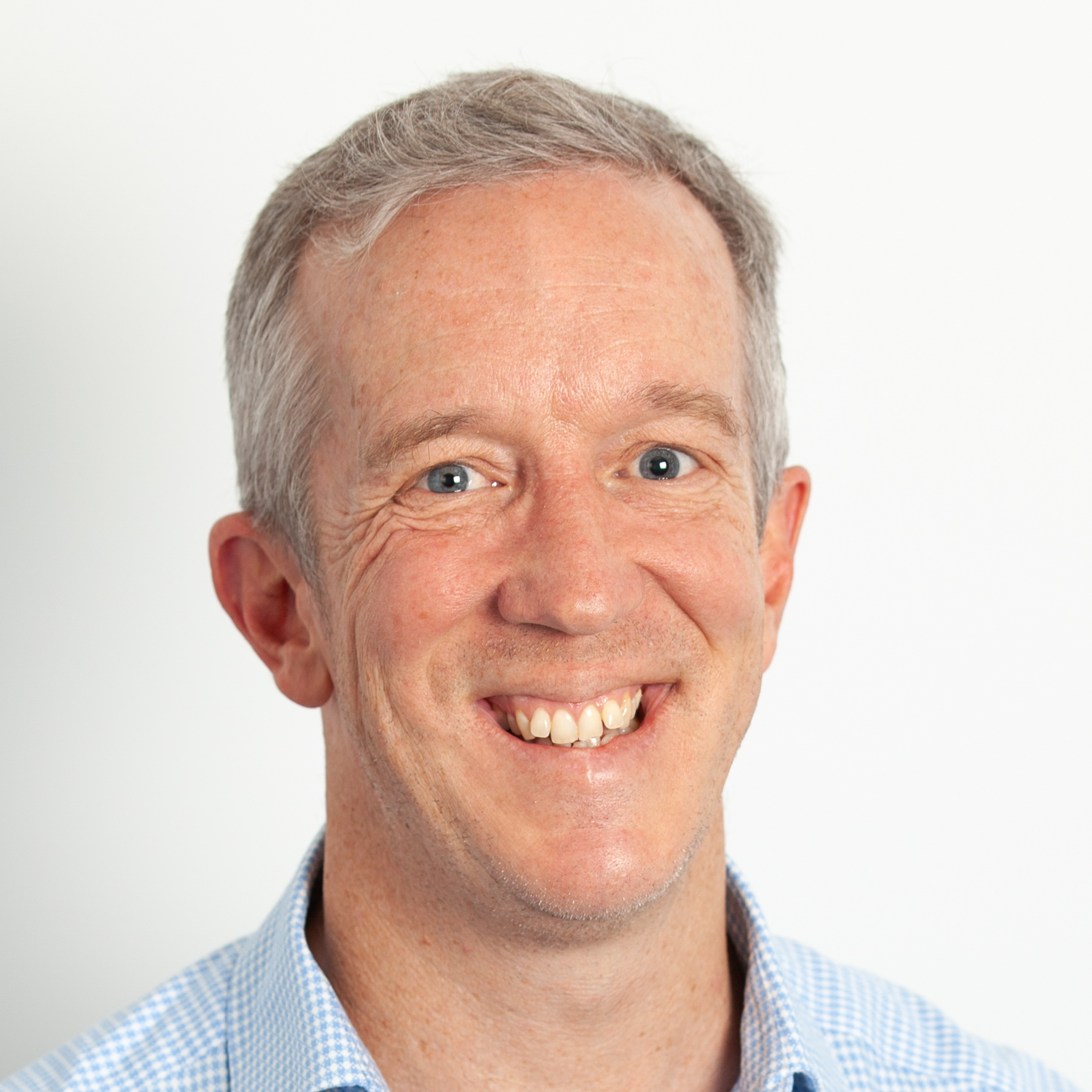 Sectors
Agriculture & Earth Resources, Public Policy, Environment & Climate Change, Water, Transport
Skills
Policy design, Governance & institutions, Policy evaluation & reform, Market design, Market performance & evaluation, Strategy design, Due diligence, Strategy performance evaluation & reform, Investment appraisal & business cases, Regulation, pricing & cost recovery, Non-market valuation
Alex has over 25 years of professional experience and is one of Australia's lead practitioners in policy and regulatory reform. Get in contact with Alex if you want to talk about policy or regulatory design and reforms, program evaluation, cost recovery and benefit cost analysis.
Alex specialises in assessing effectiveness and efficiency of both government policy programs and has substantial experience in government infrastructure development. These roles can include assessing projects on both a commercial feasibility and on a cost benefit analysis basis – considering the total benefit to society. During his 15 years with Marsden Jacob, Alex has worked on a broad range of projects and has specialised in water and environmental projects that utilise both his engineering and economic training and experience.
Examples of his work include:
Regulation Impact Statement (RIS) on a new Environmental Protection Act
Review a Plastic Bags Ban
Consultation and Decision RIS for the Heavy Vehicle Road Reform
Cost Benefit Analysis of to support a RIS on reforms to Clean Air Regulation
Post Implementation Review of the WA Mining Rehabilitation Fund
Provision of Guidance on Cost benefit analysis on Dam Safety
Regulatory burden analysis of Contaminated Soil under prescribed waste regulations
Consultation RIS on the proposed WA Container Deposit Scheme for WA
Advice on an expert panel on Water Sensitive Cities
Cost benefit analysis (including regulatory burden measurement) on whether Australia should ratify the Minamata convention on Mercury for Commonwealth Department of the Environment & Energy
Alex's overseas experience includes four years with the UK Competition Commission. This latter experience underlined the importance of robust, relevant and defensible process and results including extensive research and consultation to determine the likely costs and benefits of changes to competitive markets.
Alex holds a Bachelor of Environmental Engineering (Honours), a Master of Business Administration and a Graduate Certificate in Competition Policy. Alex is active in his local community and is a Board member of North Cottesloe Primary School and is the Chair of Juniors at North Cottesloe Surf Life Saving Club.