Prof Vasilis Sarafidis
Senior Associate
PhD Eco, MPhil (Ec) (Camb.), BA Ec (Sussex)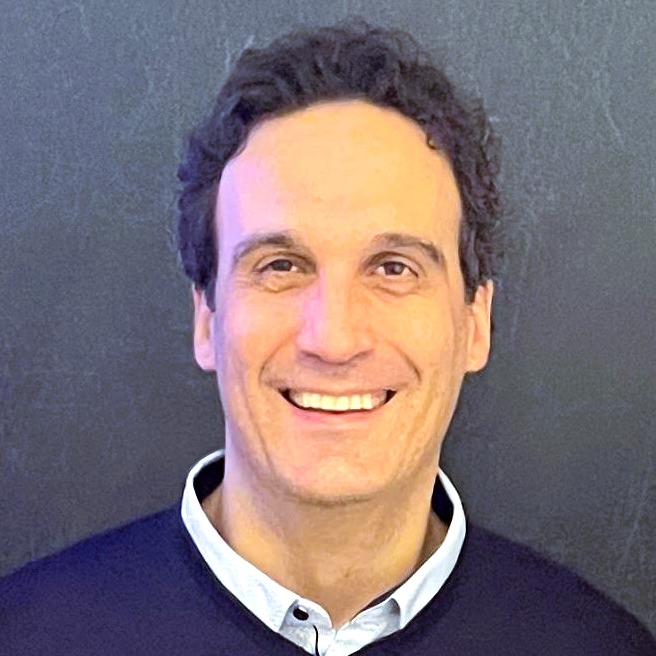 Vasilis is a Senior Associate at Marsden Jacob Associates. He is an eminent econometrician. Get in touch with Vasilis if you want to discuss anything whatsoever to do with econometrics and applied econometrics.
We work with Vasilis on matters requiring the application of leading-edge econometrics. Our previous work with Vasilis includes crosses issues including demand forecasting, network analysis, and natural resource market modelling. Vasilis has also acted as an econometrics advisor to the likes of the Productivity Commission (Australia), the Essential Services Commission in Victoria, the NSW Independent Pricing and Regulatory Tribunal, the Commonwealth Environmental Office, the Bureau of Airline Representatives of Australia, the NSW Corrective Services, multiple Australian water utilities, and multiple financial institutions.
Since 2021, Vasilis has been a Professor at the Department of Economics at the BI Norwegian Business School in Oslo. Prior to joining BI, he was Associate Professor at the Department of Econometrics and Business Statistics, Monash University, Melbourne. Vasilis' main area of expertise and research lies in the econometric analysis of panel data where his focus lies on model specification and testing, dynamic panels, common factor structures, models for spatial interactions and networks, multi-dimensional panels, and random coefficient models. He has substantial experience in applying and teaching econometrics and statistics. He has taught at various levels, including Introductory Statistics, Econometric Theory, Applied Econometrics, Analysis of Limited Dependent Variables, and Panel Data Analysis. He has also taught econometrics outside academia, including at the NSW Bureau of Crime Statistics, Sydney Water Corporation, as well as at several professional development workshops organised by MEAFA.
Vasilis' completed his PhD in Econometrics in 2006 with a full Economic and Social Research Council scholarship at the University of Cambridge. He received his BA in Economics with Computing and Quantitative Methods at the University of Sussex, and his MPhil in Economics and Econometrics also at the University of Cambridge. Currently, Vasilis is Associate Editor for Empirical Economics (2019-present). He has served as Guest-Editor for the Journal of Econometrics and for Empirical Economics. During 2017-2019, he held an executive position as Director of Education at the Department of Econometrics and Business Statistics at Monash University. Since 2016 he is a member of the Scientific Committee for the International Panel Data Conference series.