Ram Chandrasekaran
Consultant
MESc (EnvManagement), BEng (Elec&ElectEng) (UWA)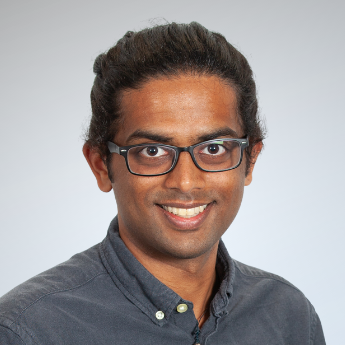 Sectors
Public Policy, Environment & Climate Change
Skills
Policy design, Policy evaluation & reform, Due diligence, Quantitative methods & modelling
Ram is a researcher and analyst who focuses on tackling complicated problems, including climate change, social impact analysis on public policy, and social-ecological system interactions.
Experienced in both quantitative and qualitative analysis, Ram employs a transdisciplinary and mixed-methods approach to evaluating and offering insight into complex issues.
Ram has worked on various Western Australia-based research projects across a wide range of sectors. His primary areas of work include:
developing Regulatory Impact Statements (RISs)
benefit distribution analysis for coastal protection
policy evaluation and design
regulatory burden estimates for policy reforms
GIS, statistical modelling and survey design.
Ram holds a Master of Environmental Science specialising in Environmental Management from the University of Western Australia, and a Bachelor of Electrical and Electronics Engineering.