Dr Peter Kinrade
Associate Director
PhD (Environmental Economics) (Melb.), MEnvSt (Tas.), BCom (Economics) (Melb.)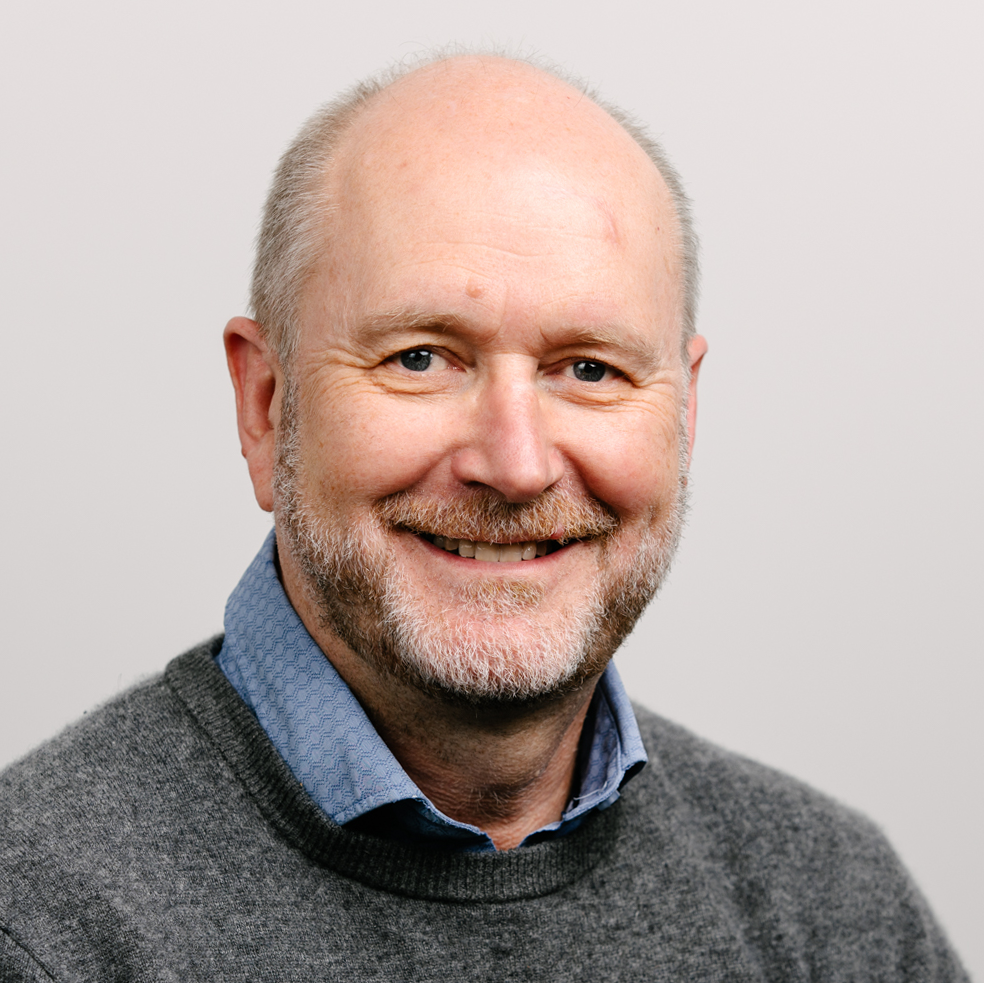 Sectors
Environment & Climate Change, Energy & Renewables, Public Policy
Skills
Strategy design, Market design, Market performance & evaluation, Policy design, Governance & institutions, Policy evaluation & reform, Investment appraisal & business cases, Non-market valuation
Peter is one of Australia's most experienced consultants working on environmental economics, policy and management. Get in contact with him if you would like to talk about climate change, air pollution, waste management and recycling, or the circular economy.
Peter has worked extensively on these issues for government departments and agencies across Australia, local councils, non-government organisations and the private sector. Clients like working with Peter for his deep understanding of these issues, his ability to combine economic principles with a common-sense approach, and an ability to distil and communicate complex aspects of the issues.
Examples of his work include:
Policy appraisal. Peter has evaluated many major national and state government environmental policies and programs. These include cost-benefit analyses of motor vehicle emission and energy efficiency standards, industry pollution and hazardous waste regulations, recycling initiatives such as container deposit schemes, and climate change adaptation initiatives on coastal management, flood management and water.
Non-market valuation. Peter understands approaches to valuing non-market environmental and social impacts of policies and programs. He has applied these approaches to valuing the health and environmental impacts of pollution and hazardous waste, the value of reducing litter and waste, and the value of protecting natural areas.
Policy and program development. Peter has extensive experience developing and policies and programs on climate change, pollution and waste. His approach to policy development emphasises effectiveness and efficiency and dealing with risk and uncertainty. He is the lead author of an award winning guide on decision-making on coastal adaptation in the context of uncertainty.
Material flows and life-cycle analysis. Peter has undertaken many projects that require assessing and understanding the flow of materials, pollution and waste through the economy
Environmental risk assessment. Peter has extensive risk assessment experience, focusing on climate change risks. He is a co-author of a guide on climate change risk assessment, which has been used extensively around Australia.
Before joining Marsden Jacob, Peter worked on environmental policy and economics with non-government organisations, government agencies, the private sector and in academia. He has deep and long-standing knowledge of climate change policy and economics. He was a member of the National Greenhouse Advisory Panel that proposed the first suite of national policies to address climate change in Australia and was a non-government environment advisor on the Australian Government delegation to the United Nations Framework Convention on Climate Change (UNFCCC) negotiations. He has a PhD from the University of Melbourne (Environmental Economics), Master of Environmental Studies from the University of Tasmania and Bachelor of Commerce from the University of Melbourne (Economics).