Dr Joel Byrnes
Associate Director
PhD (Economics), BEc (Hons) (UNE)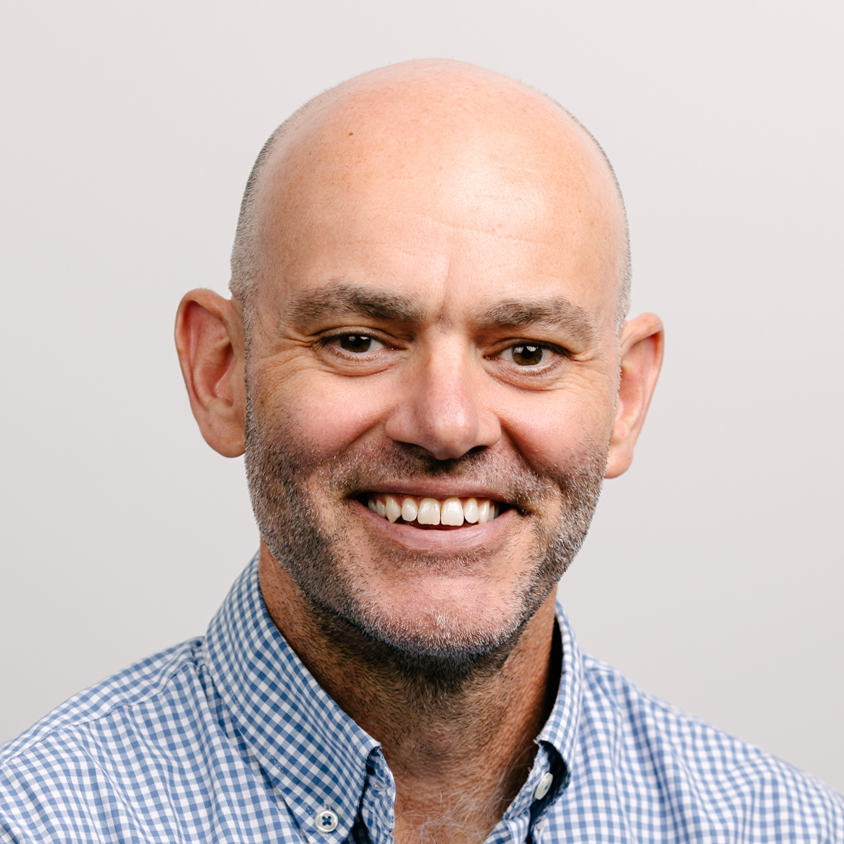 Sectors
Transport, Public Policy, Water
Skills
Investment appraisal & business cases, Regulation, pricing & cost recovery, Policy design, Governance & institutions, Policy evaluation & reform, Strategy design, Due diligence, Strategy performance evaluation & reform
Joel advises senior executives responsible for making essential services infrastructure investment and policy decisions. He specialises in the Australian rural and urban water sectors. His projects have a strong track record of receiving private and public sector funding.
Joel works with senior executives to develop business cases for high value and high risk projects. He specialises in developing business cases seeking approval and funding by State and Commonwealth Governments.
Joel brings a unique combination of academic expertise and rigour along with a pragmatic approach to analysis of problems. His analysis and communication is clear, concise and to the point. Joel developed his eye for detail and passion for accurate analysis while completing his PhD thesis, and brings these traits to every project he works on. This means that his investment business cases are robust, comprehensive and compelling.
Joel is comfortable leading small project teams or being part of larger multi-disciplinary teams brought together by his client to deliver significant infrastructure projects. He is well connected across the water sector and works well with professionals from engineering, legal and planning practices. He is known for delivering against compressed time frames and being calm and methodical when under pressure.
He prepared his PhD thesis on the Australian water sector at the height of the Millennium Drought and has been providing professional consulting advice to the sector since 2008. Before starting his consulting career Joel was an academic economist, teaching a wide range of microeconomics subjects, and publishing widely on water resource and local government matters. His publications on the economics of Local Government in Australia are regularly referenced in Government and academic reports. Joel also spent three years at the Reserve Bank of Australia developing policy to improve the financial system in Australia.