Simon Lang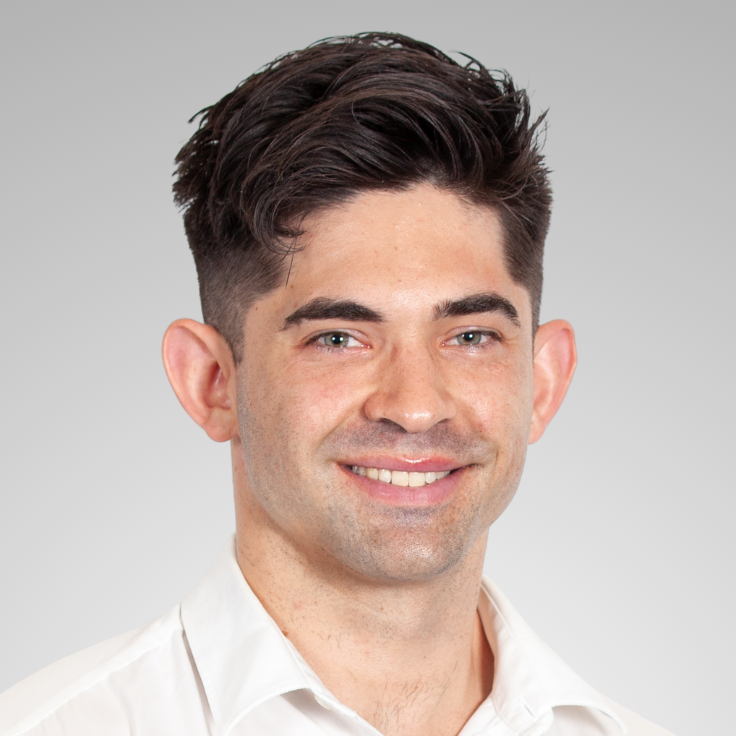 Sectors
Energy & Renewables, Environment & Climate Change, Public Policy
Skills
Quantitative methods & modelling, Policy evaluation & reform
Simon has a proven track record in providing evidence-based and influential policy advice. He has worked across multiple policy areas, including energy and regulation, and applied his quantitative modelling skills to inform policy outcomes at state and federal levels.
Simon has a unique ability to use data analysis and visualisation skills to transform large and complex datasets into easily understandable insights. This allows him to work collaboratively with clients and teams across a variety of sectors and projects.
Simon's expertise and experience includes:
Developing bespoke models such as:

Microsimulation models to perform scenario and distributional analysis on changes to the alcohol excise system, as well as separately designing a microsimulation model to assess motor vehicle license duty receipts.
A large-scale semi-cohort model to assess the fiscal impact of migration in Australia.
Linear programming models for electricity customer bill optimisation.
Ad-hoc financial and costing models for a range of proposed Government policies.

Forecasting tax revenue using econometric techniques as part of the budget process.
Statistical analysis and visualisation of data from high frequency datasets such as the NEM and other large scale unit record datasets.
Influencing and shaping decisions through providing evidenced based advice to both Government and clients derived from the analysis of data, or outcomes from modelling projects.
Simon holds a Bachelor of Economics (Honours) from the University of Western Australia.