Edmond Pereira
Finance and Admin Officer
CPA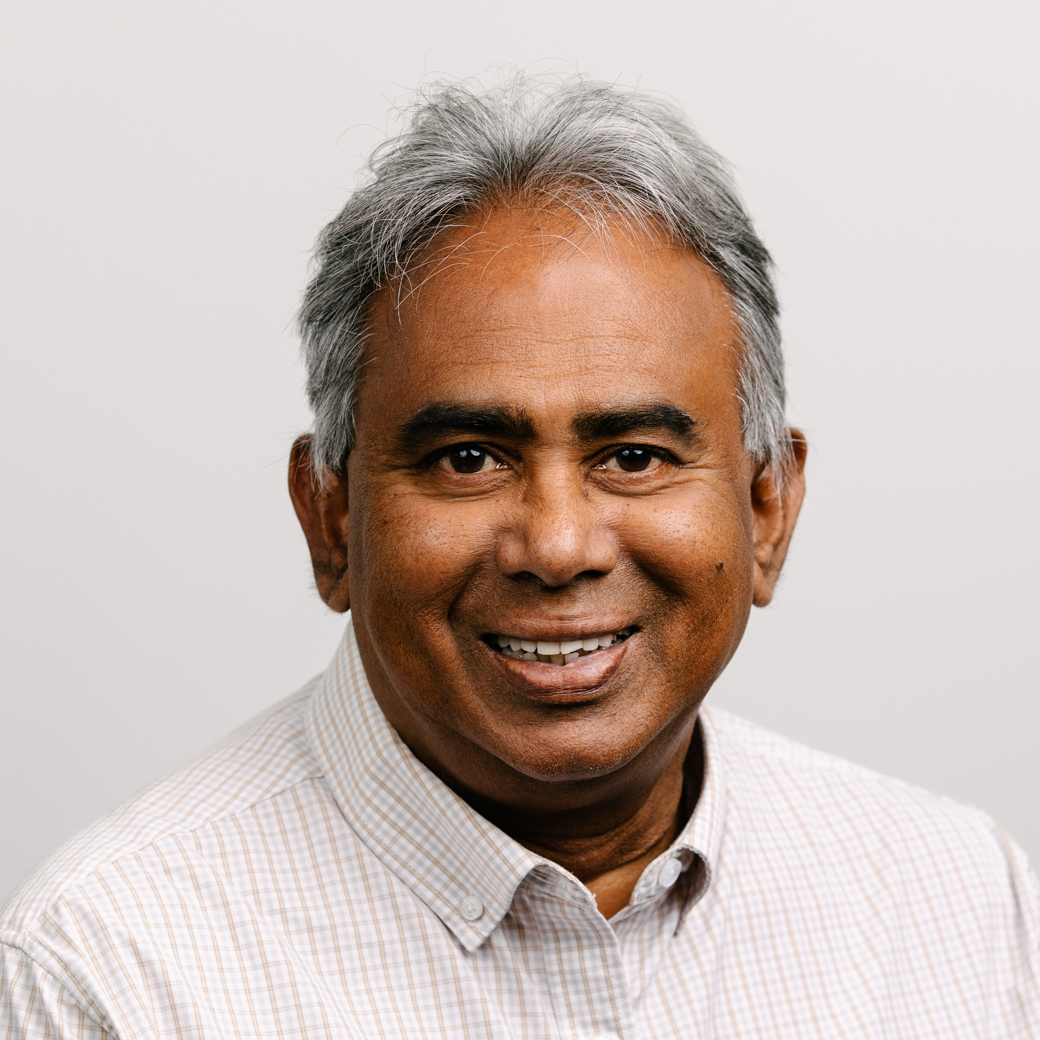 Edmond is a CPA with CPA Australia and Papua New Guinea. He has considerable experience in accounting having held various accounting roles in Financial Accounting to Manager Accounting. Please contact Edmond with any finance or admin enquiries.
Edmond spent a large part of his career (25 years) in Papua New Guinea in the Power Authority Elcom, which was later corporatized to be known as PNG POWER LTD. Edmond has also held various senior management roles as Project Manager implementing enterprise-wide IT systems replacing legacy systems, introducing prepayment business and metering solutions to the PNG Electricity market, and as Commercial Manager, managing all commercial operations across the country.
Edmond has considerable experience in retrofitting the commercial processes and procedures incorporating the prepayment business, which currently constitutes 80% of the Electricity customer base in PNG. He was instrumental in developing mobile phone vending for prepayment metering stemming from an idea to reality in 2008 with PNG becoming the first country to implement mobile phone vending. This was later expanded incorporating the banking systems via EFTPOS and teller machines. The success of Prepayment Solution in PNG was key factor growth of prepayment metering in the Pacific Region in Fiji, Solomon Islands, and was being considered for implementation by the ABD in countries like Indonesia and the Philippines.

Edmond has a variety of interests, he was a keen soccer player, as well as playing the drums and the classical guitar. Edmond is a former President of the Papua New Guinea Squash Federation and President of Port Moresby Squash Club. He has worked closely with PNG Sports Federation and led teams to Commonwealth Games in India, Scotland, and Australia.