Grant Draper
Associate Director
MBA (AGSM), MEc (W.Aust.)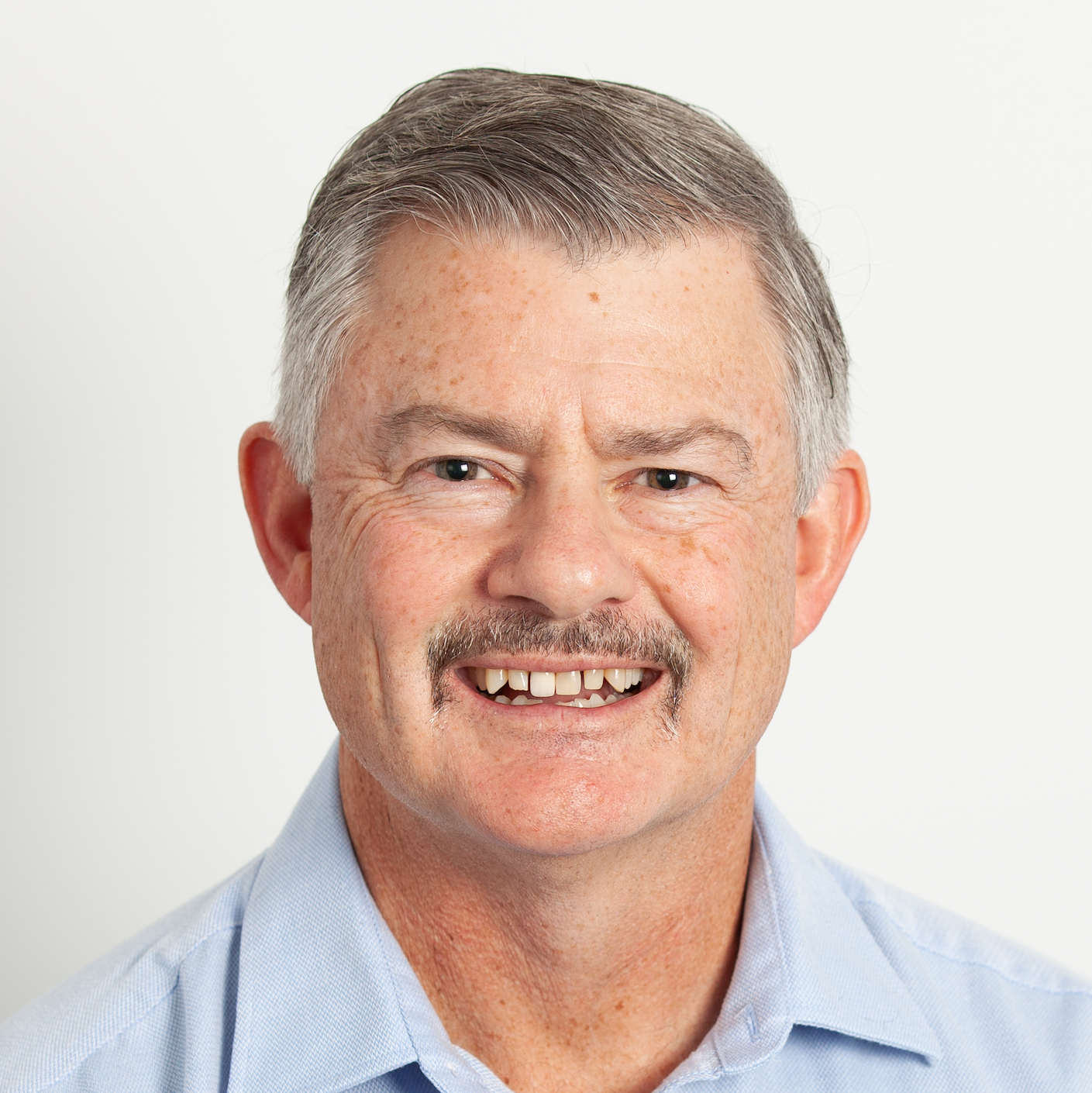 Sectors
Energy & Renewables, Environment & Climate Change, Public Policy
Skills
Investment appraisal & business cases, Quantitative methods & modelling, Policy design, Governance & institutions, Policy evaluation & reform, Market design, Market performance & evaluation, Strategy design, Due diligence, Strategy performance evaluation & reform
Grant Draper has 30 years of experience in the Australian electricity and gas sectors and has held a range of executive and senior management positions in corporate strategy, regulation, wholesale trading and procurement, corporate sales and marketing.
Grant is a lead advisor to AEMO, Commonwealth Government, State Government Departments, energy market participants and new entrants.
Grant is working at the forefront of Australian energy and clean energy sector reforms. His specific areas of expertise include:
Due diligence assessment of asset purchases/sale and investment in new generation projects (including gas fields, large-scale solar and wind farms, and gas turbines)
Development and negotiation of power purchase agreements (PPAs) on behalf of off takers or generation project developers
Assessment of the robustness of energy supply chains (e.g. liquid fuels, gas and electricity) to manage infrastructure outages or unexpected increases in demand
Financial feasibility of large-scale renewable energy projects and energy storage systems (including pumped hydro, compressed air energy storage and battery systems)
Providing short and long term wholesale electricity and gas market forecasts
Review and impact assessment of proposed regulatory and/or policy changes, including ongoing regulatory advice to market participants on the impact of regulatory changes on their energy assets and prepares submissions on behalf of those clients to lobby for regulatory changes
Electricity and gas market design
Tariff and contract pricing
Demand side management and distributed generation technologies (including rooftop solar PV systems with and without battery storage)
Grant's formal qualifications include a Masters Degree of Economics (UWA), specialising in econometrics, cost benefit analysis and public policy, and an Executive Masters Degree in Business Administration (AGSM). His formal qualifications and experience have enabled him to apply economic frameworks and models to deliver solutions for business and government. Grant is passionate about transforming the energy sector to reduce carbon emissions and increase energy security, while maintaining internationally competitive prices and supply reliability. This includes being involved in new technology developments such as electric vehicles, smart inverters, distributed energy systems, hybrid energy systems, large-scale renewable energy technologies and energy storage.