Dr James Swansson
Principal
PhD (ANU), MSc (Melb.), BSc(Hons)/BA(Hons)(Melb.)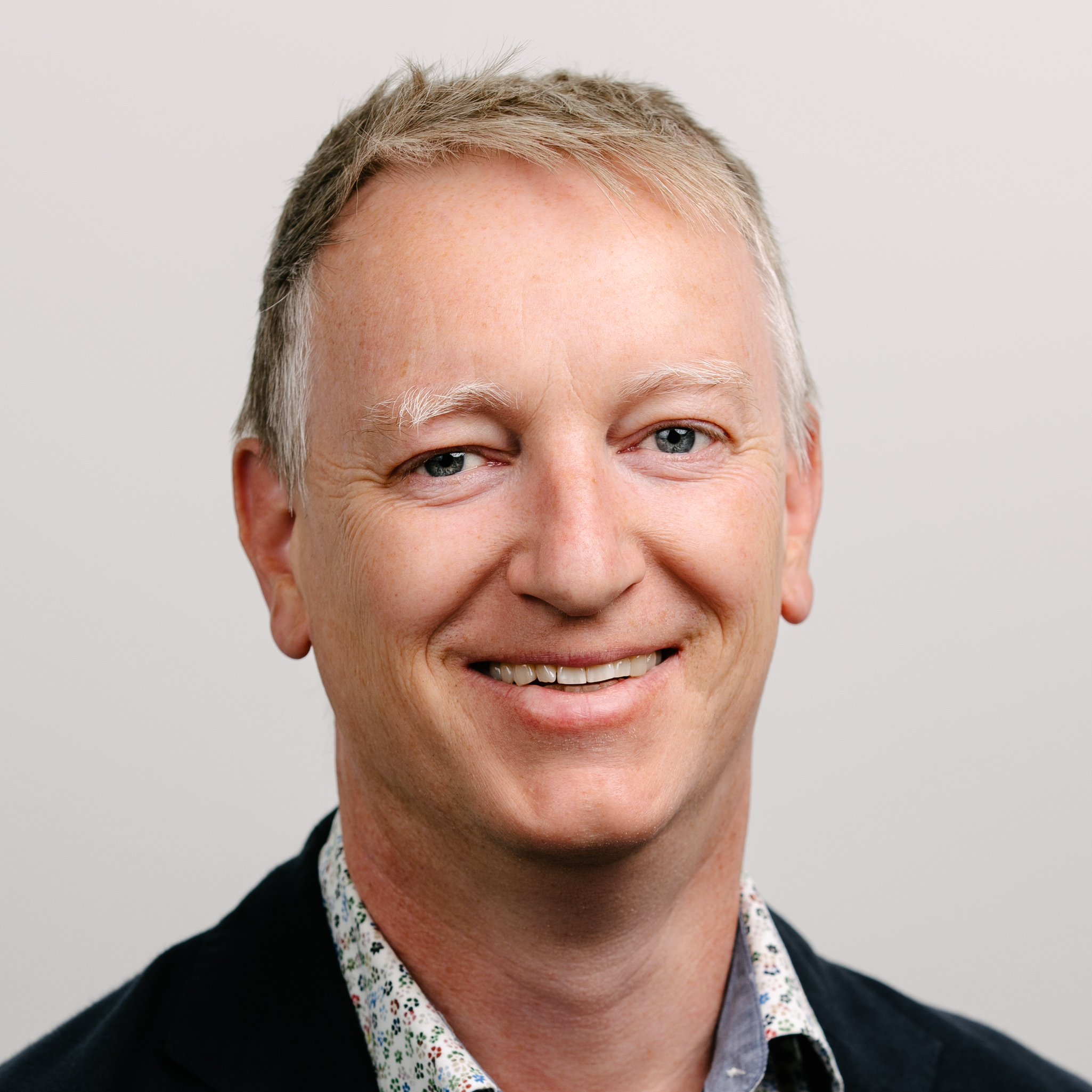 Sectors
Public Policy, Energy & Renewables, Transport
Skills
Policy design, Policy evaluation & reform, Governance & institutions, Quantitative methods & modelling, Investment appraisal & business cases
With broad consulting experience and diverse skills in the design and application of analyses in data-rich contexts, James provides evidenced-based solutions that inform robust decision-making. Contact James to talk about the energy-transport nexus, investment appraisal, and policy evaluation and reform.
James combines 15+ years' economics and policy cross-sector consulting experience across energy, transport, health, food and agriculture with a physical sciences background and two decades of experience as a quantitative researcher.
Capabilities
With broad experience across the Australian electricity supply chain, James has provided advice on:
Generator Performance Standards compliance reforms.
Extreme weather impact on system reliability and security.
Operating Environment Factors in economic regulation of network service providers.
Network service provider compliance in regulated annual pricing proposals.
Future network demand forecasting.
Cost-reflective tariff pricing.
Consumer engagement with retail markets.
Retailer price stacks, bill impact and consumer load profiles and consumer technologies.
Consumer energy data access.
Governance of Distributed Energy Resource technical standards.
Experience
James works at the intersection of energy with other sectors such as agriculture and private and public modes of transport. Recent projects include:
Business casing and cost-benefit analysis
Including strategic and detailed business cases for the New Dunedin Hospital and cost-benefit analyses for projects such as:
options to relocate freight berths
reinforcement of airport runway sea walls
alternative energy powertrains to propel public transport buses.
Policy analysis
James has analysed, reviewed and evaluated policy including:
Australian Broadcasting Services in the Asia Pacific
2020 investment in mental health for vulnerable populations
eTransport Policies and Incentives.
Quantitative methods and modelling
Analysis of large data sets.
Probabilistic methods in decision tools (CBA/CUA).
Design of forecast models for price, revenue and cost recovery.
Prior to consulting, James lectured at the Australian National University, where he completed his PhD in physics. He is active in his local community promoting the energy transition across the suburbs.