Rod Carr
Director
MEnvSt (Macq.), BEc (Syd.)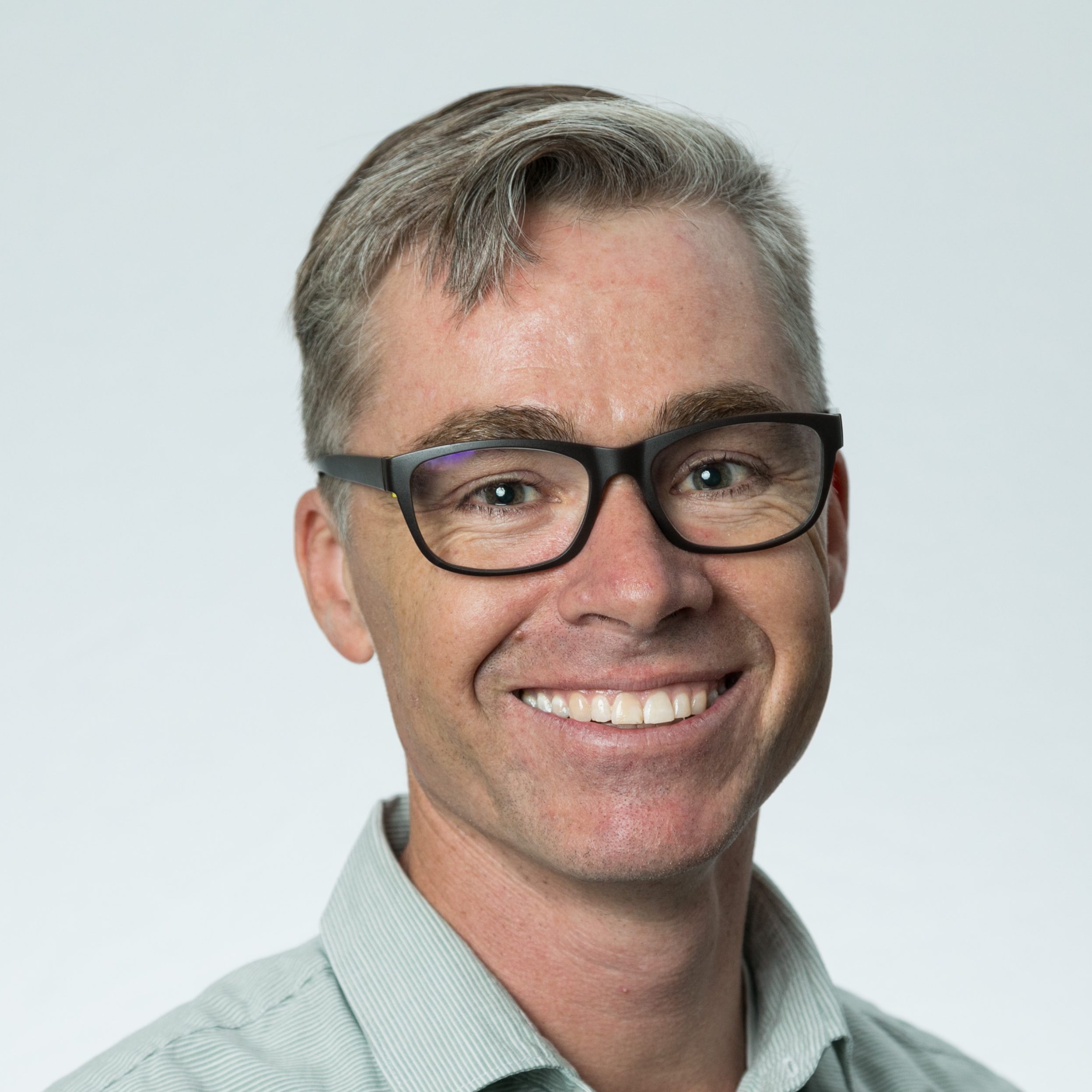 Sectors
Water, Environment & Climate Change, Public Policy, Transport, Other Sectors, Agriculture & Earth Resources
Skills
Policy design, Governance & institutions, Policy evaluation & reform, Non-market valuation, Investment appraisal & business cases, Strategy design, Due diligence, Strategy performance evaluation & reform
Rod brings over 20 years of experience in environmental and natural resource economics, market design, policy and strategic assessment to all of his projects. Get in contact with Rod if you want to talk about economic analysis, financial analysis, evaluation or stakeholder engagement.
Clients work with Rod because he understands the drivers and processes involved in government decision-making, brings an open-minded approach to every engagement and brings together teams to ensure that clients benefit from the best expertise possible.
Since joining Marsden Jacob in 2011, Rod has worked on a wide array of strategic and applied projects for both public and private sector clients Australia-wide. Rod brings a robust economic framework, learnt with NSW Treasury Economic Strategy Branch, to all his engagements, which sees him being called upon by clients to help them with their decision-making across a diverse set of sectors, including:
Water policy and infrastructure
Water market design and evaluation, market reform and development of innovative market aggregation sites, like WaterflowTM
Waste, recycling and pollution
Climate change impacts on natural and built assets
Energy infrastructure
Transport infrastructure
Rod's client base includes government departments and agencies from across Australia and private sector clients. Before joining Marsden Jacob, Rod started his career as a transport and environmental economist with Sinclair Knight Merz (now Jacobs), following this he spent a decade in the NSW and Australian Governments with NSW Treasury, Australian Government Department of Agriculture and Water Resources and the Australian Government Department of the Environment and Energy.
Rod has a Bachelor of Economics from Sydney University and a Masters of Environmental Studies from Macquarie University. Rod is a Director on the Marsden Jacob Board.