Peter Jacob
Managing Director
BAgEc (UNE)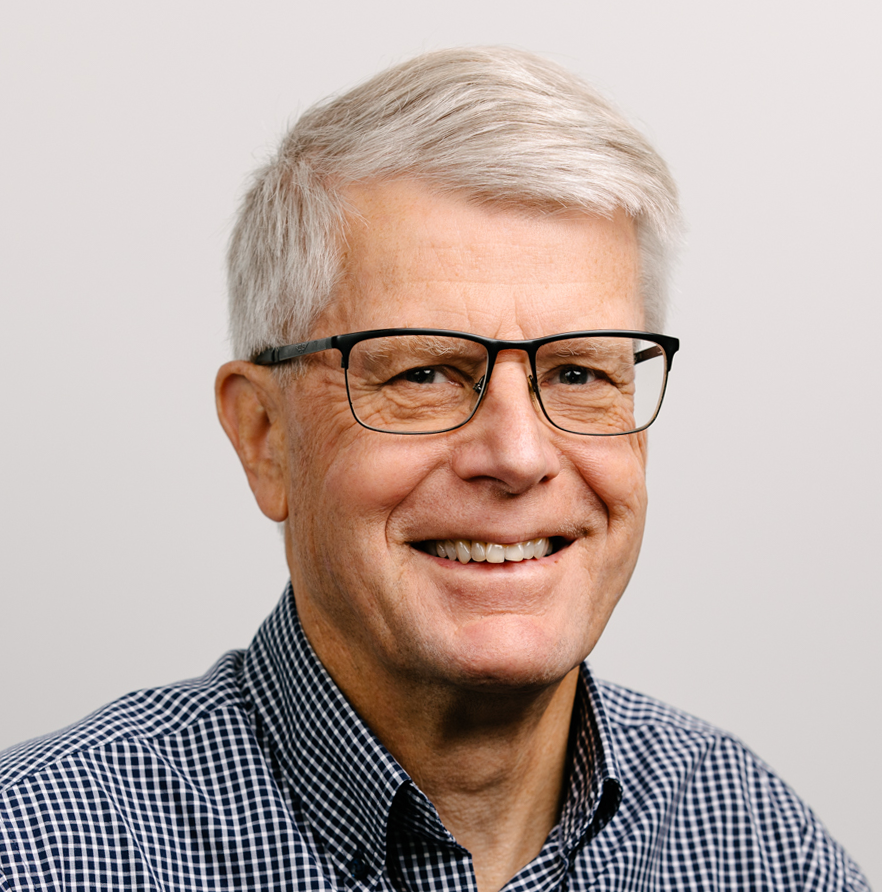 Sectors
Water, Agriculture & Earth Resources, Public Policy
Skills
Strategy design, Due diligence, Strategy performance evaluation & reform, Market design, Market performance & evaluation, Governance & institutions, Policy evaluation & reform, Investment appraisal & business cases, Regulation, pricing & cost recovery, Quantitative methods & modelling
Peter brings over 35 years' experience in providing strategic, economic and financial advice, especially in the water sector. Contact Peter if you want to talk about achieving appropriate commercial outcomes for your business or organisation or specific advice on cost benefit assessments, pricing, investment analyses, business case development and project delivery.
Peter is engaged by clients for his ability to assist in defining the problem and developing practical and applied solutions using proven economic, financial and institutional frameworks, while working closely with clients.
Throughout his consulting career, Peter has been associated with working with senior management from utilities, businesses and government agencies across Australia improving how services and projects are delivered. Examples of his work include:
Investment appraisal: Peter has undertaken cost benefit and financial assessments of major infrastructure projects including new irrigation schemes, dams, recycled water schemes, mini-hydro schemes across Australia. Peter has strong analytical skills and can develop practical and usable economic and financial models that facilitate efficient decision making. Detailed cost models have also been developed for businesses to facilitate investment and operational decision making.
Institutional reform: Peter has played a significant role in the way water services are managed and delivered across Australia. This has included advising on ownership changes in irrigation sectors in NSW and Western Australia, providing strategic financial advice to restructuring of urban water sector in Victoria. Peter also had a pivotal role in the design, assessment and implementation of two-part tariffs across many Victorian water businesses and in Queensland.
Business case preparation: Peter has had extensive experience in leading the preparation of business cases for significant infrastructure projects. Peter works closely with clients to ensure that the objectives of and need for a project are clearly specified at the outset and the appropriate analyses are completed to justify funding for a project.
Infrastructure delivery: Peter has provided advice relating to the efficient delivery of infrastructure projects. This has included specification of the benchmark or comparator case against which tenders can be compared and value-for-money determined, financial assessment of tenders and impacts on business performance and financial assessment of alternative delivery models.
In conjunction with other directors, Peter takes pride in the reputation that Marsden Jacob has for being client-focused and delivering innovative and well-researched advice, able to be practically applied by clients.