Katie Pawlik
Senior Project Officer
MCom (Marketing), BSSc (Psychology) (Swinburne UT)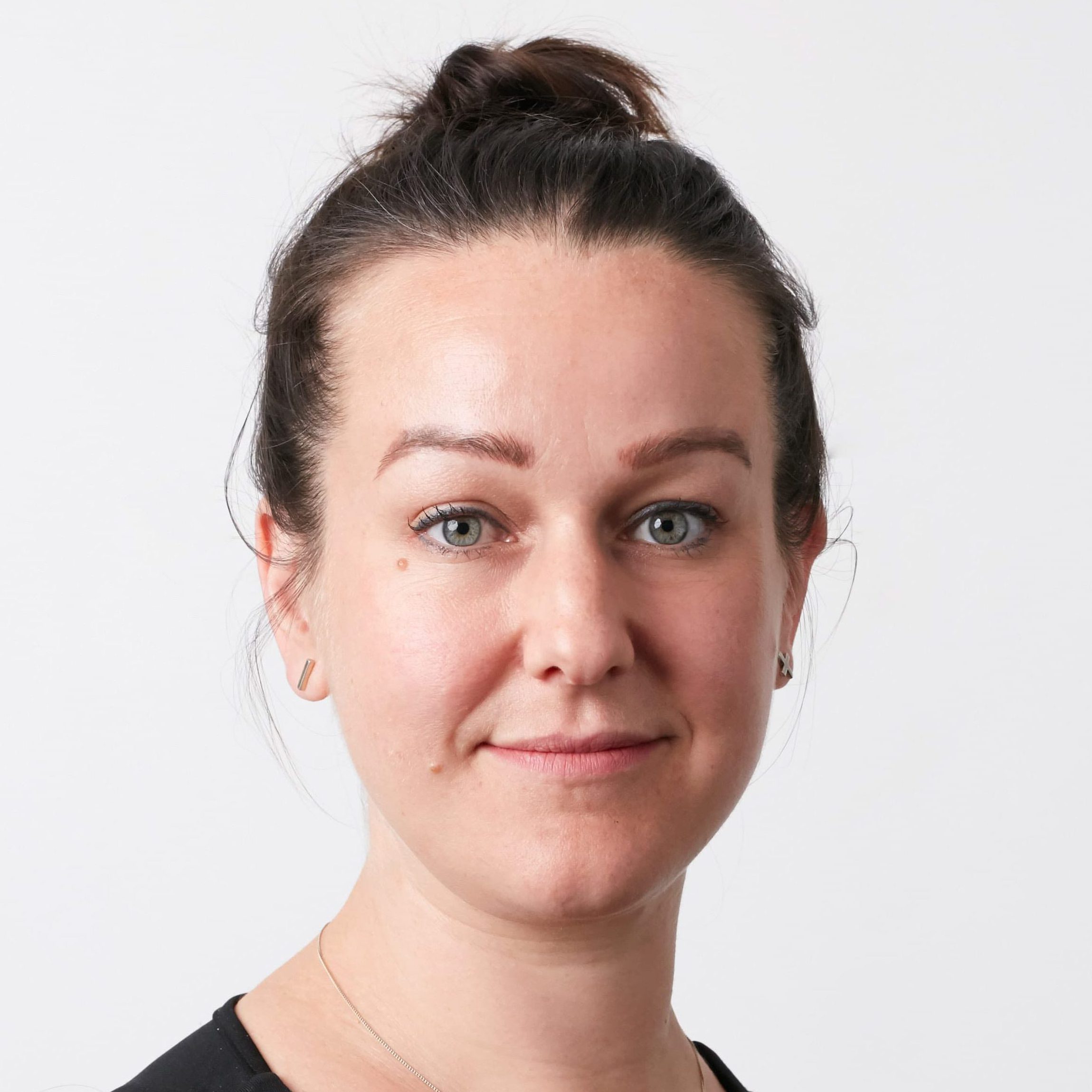 Katie has extensive experience managing projects and operations for small to medium businesses across a range of sectors. Get in contact with Katie if you want to talk about project administration, Marsden Jacob's Quality Management System, or our commitment to the UN Global Compact.
Katie works part-time and is always happy to help clients with any project administration or business operations queries. Katie has extensive experience in project coordination on both internal projects and client projects. Katie supports our consultants in a range of activities like stakeholder engagement, management, and workshops across projects in a number of sectors including, agriculture and earth resources, environment and climate change, public policy, and water.
Katie also oversees and administers the Marsden Jacob Quality Management System (QMS) and ISO 9001:2015 certification. In 2021, Katie oversaw the Marsden Jacob application to the United Nations Global Compact (UNGC) and continues to oversee and administer our ongoing commitment to the UNGC and internal practice development in line with our metrics and goals.
Katie has held Operations and Project Management roles with various small businesses in the Health, Wholesale/Manufacturing, and Sales industries. She holds a Master of Commerce (Marketing) and a Bachelor of Social Sciences (Psychology) from Swinburne University.