Katie Pawlik
Senior Project Officer
MCom (Marketing), BSSc (Psychology) (Swinburne UT)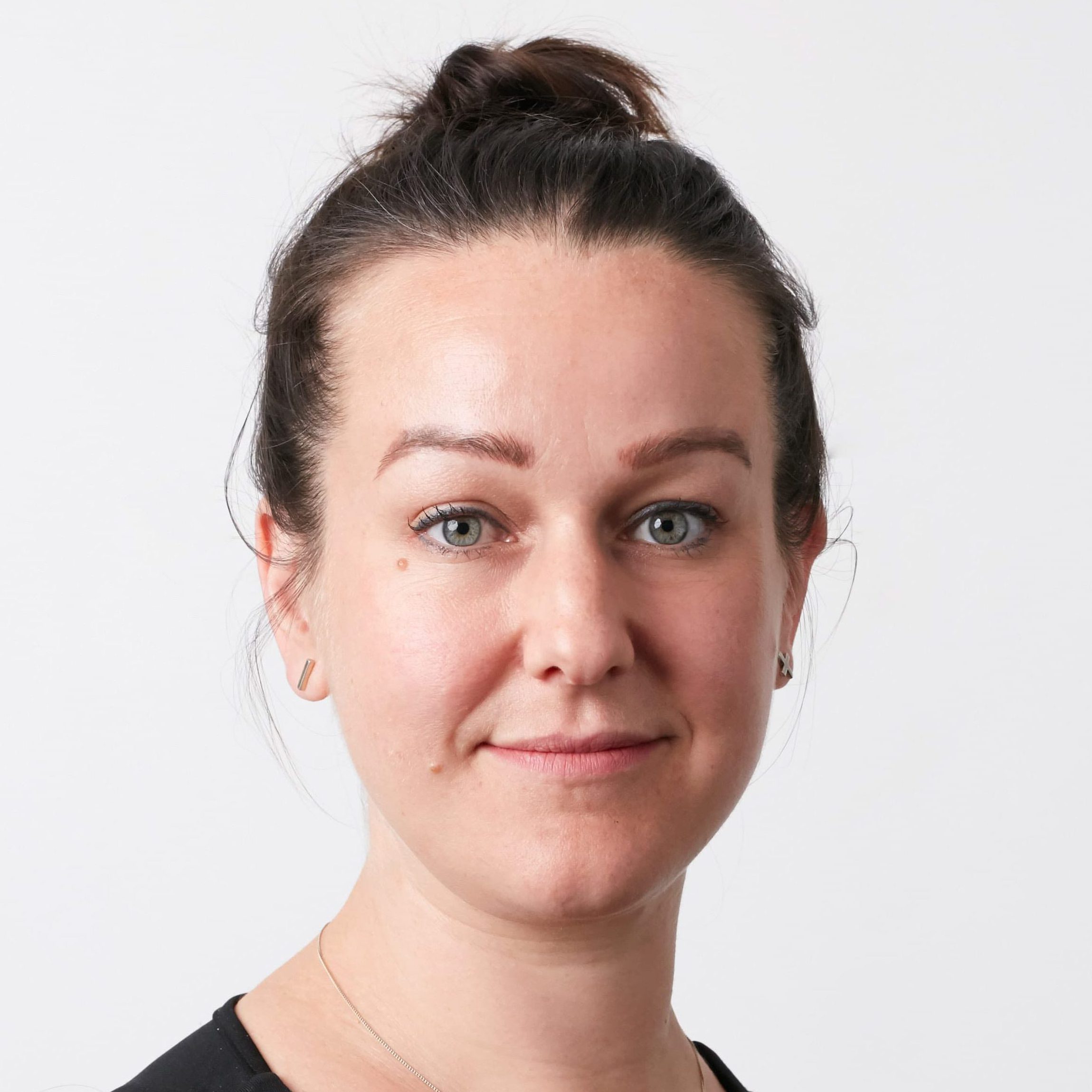 Katie has extensive experience managing projects and operations for small to medium businesses across a range of sectors. Get in contact with Katie if you want to talk about project administration, business operations or job opportunities.
Katie works part time in our offices and is always happy to help clients with any project administration or business operations queries. She can guide clients and prospective employees to the right consultant to speak with.
Katie has held Operations and Project Management roles with various small businesses in the Health, Wholesale/Manufacturing and Sales industries. She holds a Masters of Commerce (Marketing) and Bachelor of Social Sciences (Psychology) from Swinburne University.