Stuart Maclachlan
Principal
MSE, BLandWatSc (Syd.)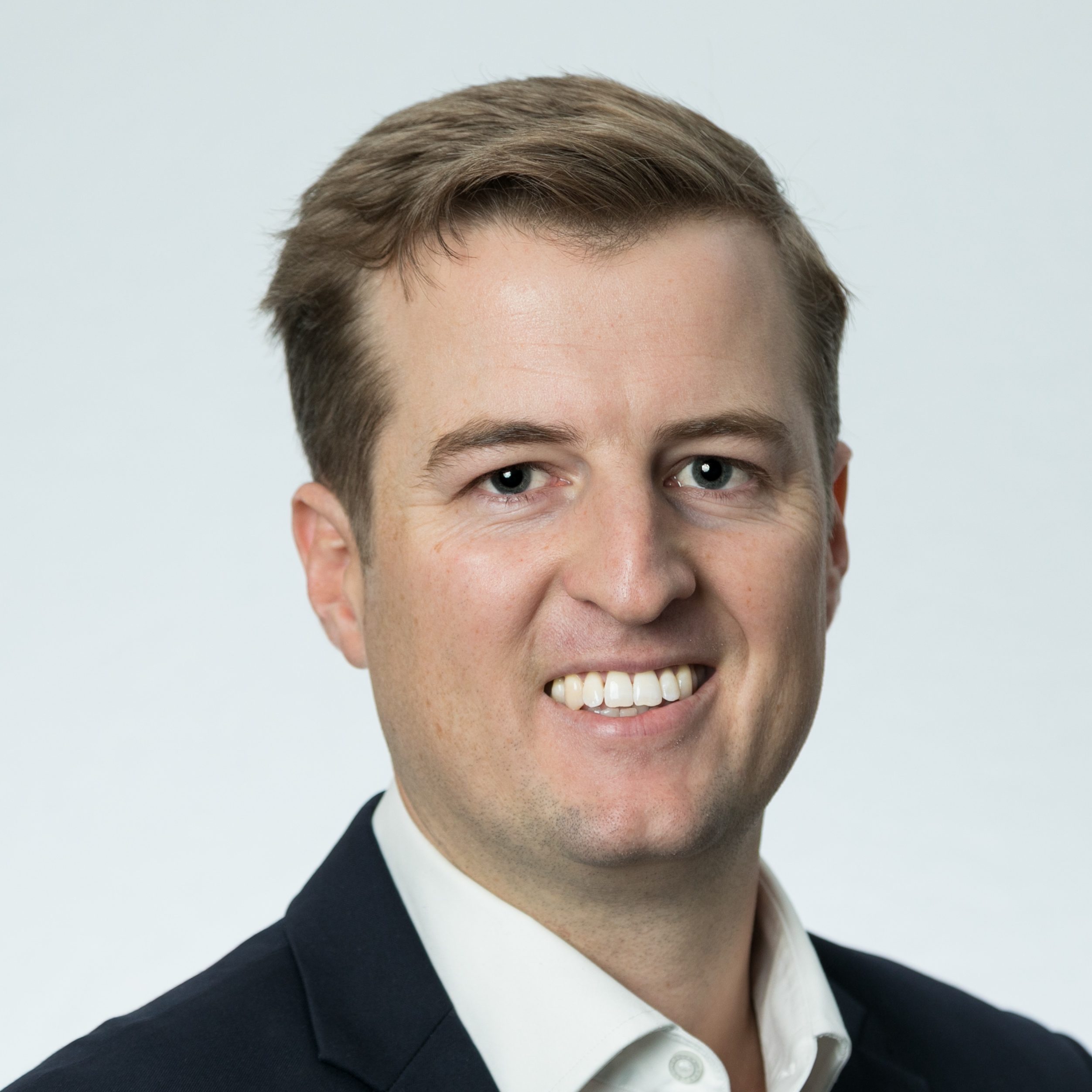 Sectors
Agriculture & Earth Resources, Environment & Climate Change, Public Policy, Water
Skills
Governance & institutions, Market design, Market performance & evaluation, Policy design, Policy evaluation & reform
Stuart is an Agricultural Scientist, experienced in policy analysis with expertise across Australian water markets, government policy and sustainability. Get in touch with Stuart if you want to discuss water market trends and drivers, strategic policy development, agriculture, environment and digital innovation.
With a background in environmental science and sustainability, Stuart has a passion for all things agriculture and this is demonstrated by his well-established understanding of policy development and implementation across a range agricultural industries. Stuart brings strong analytic and technical skills in water markets and has experience in the research and design of national water policy. Stuart is well connected across the national water sector and has worked with a range of industry stakeholders.
Stuart's expertise includes:
Policy design and implementation. Stuart has experience with the Murray-Darling Basin plan including the development of strategic water purchases, engaging with water trading systems and consultation with industry participants.
Regulatory, industry and institutional reform. Stuart has experience in delivering regulatory changes across a range of agricultural sectors. He was worked closely with the Murray-Darling Basin Authority, Commonwealth Environmental Water Holder, Australian Competition and Consumer Commission and industry associations.
Market and economic analysis. Stuart has insight and experience in water market trends and drivers, foreign water ownership and investment and the trading of water market products.
Market innovation. Stuart has been involved in the delivery of digital solutions to solve a range of water market transparency and reliability challenges involving digital mapping, blockchain and mobile apps.
Prior to joining Marsden Jacob, Stuart spent 4 years at the Commonwealth Department of Agriculture working on national water policy to support the Murray-Darling Basin Plan and developing and monitoring water markets across Australia. Stuart holds both a Master's degree in Sustainability specialising in climate change resilience and a Bachelor Degree in Land and Water Science from The University of Sydney.