Jacob Helgeby-Cook
Analyst
BCom (Economics/Finance)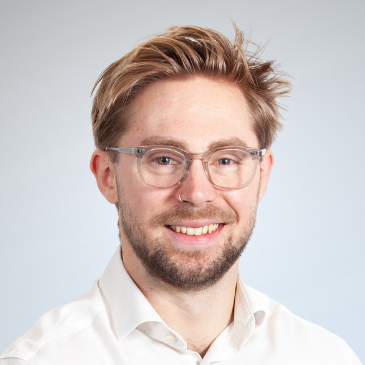 Sectors
Public Policy, Environment & Climate Change, Agriculture & Earth Resources
Skills
Quantitative methods & modelling, Policy evaluation & reform, Due diligence
Jacob is skilled in leveraging theoretical understanding and data analytics to form business insights. He has a passion for working across policy and economic issues related to social welfare.
A recent economics and finance graduate, Jacob has specific experience in the earth resources sector, with a focus on applied data analysis. Before joining Marsden Jacob, he worked as a data analyst on safety projects with South32 – a mining and metals company.
Jacob is passionate about policy and economic issues related to social welfare, and strives to ensure that all stakeholders' interests are accounted for in his analysis.
He is interested in the use of economic methods that provide complete insights, improve decision-making and emphasise financial viability as well as economic benefit to all parties.
Jacob's experience includes:
Financial and economic modelling and environmental valuation.
Applied data analysis, including reporting on key metrics for South32's safety improvement project.
Social policy and social impact analysis, supporting the wider Marsden Jacob team across various sectors with both private and public-sector clients.
Jacob holds a Bachelor of Commerce with a double major in Economics and Finance from the University of Western Australia.