James Holloway
Senior Consultant
MEc (2022), BCom (UWA).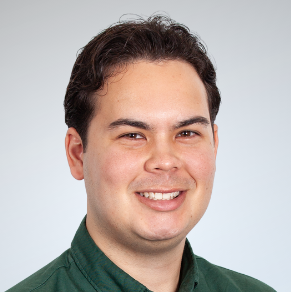 James joins Marsden Jacob in the final semester of a Master of Economics at the University of Western Australia. He is passionate about reforming institutional structures that shape people's decision making concerning environmental degradation.
James has developed a strong technical skillset in econometric and quantitative modelling through his thesis titled "Recalculating the Marginal Product of Capital: Institutions and International Capital Flows." The project contributes to the ever-growing literature on the relationship between a country's institutional quality and its ability to attract foreign investment by reformulating an investor's marginal return to capital.
Through his work with the microfinance industry at university and previous experience in the finance and banking sectors, James strives at translating complex analysis into intuitive solutions for clients.