Rick Stankiewicz
Associate Director
MEc (Qld.), MPA (S.Qld.), MBA (S.Qld.), BEc (Qld.)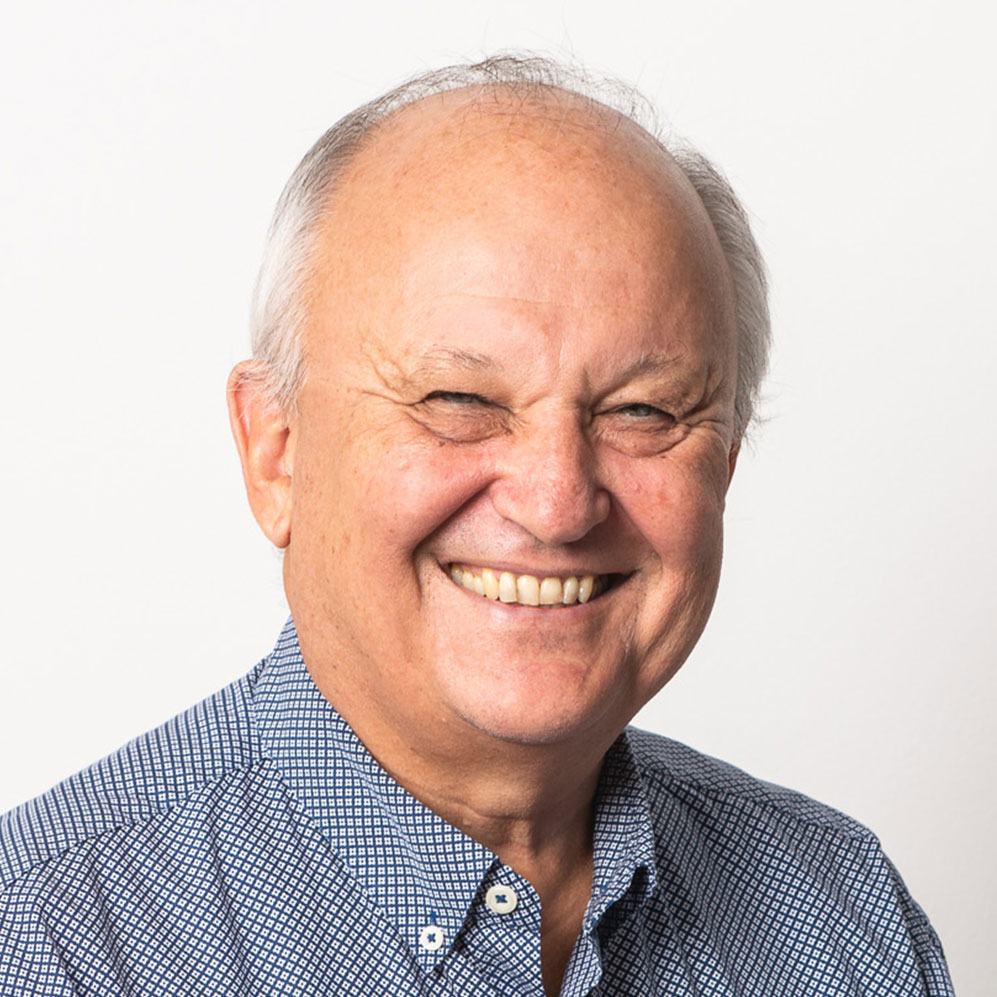 Sectors
Water, Energy & Renewables, Transport, Public Policy
Skills
Investment appraisal & business cases, Regulation, pricing & cost recovery, Policy design, Governance & institutions, Policy evaluation & reform, Market performance & evaluation, Strategy design, Due diligence, Strategy performance evaluation & reform
Rick specialises in strategic planning and investment, regulatory economics, pricing and economic development.
Rick has 40 years of experience in government; gained from senior roles in key central agencies such as Coordinator General and Treasury – where he was responsible for monitoring the performance of the Queensland economy and structural policy.
At the Queensland Competition Authority, for almost 20 years, Rick was the Director responsible for the design of regulatory frameworks and oversight and performance of Queensland's regulated water supply entities (urban, industrial and irrigation), local government business activities and competitive neutrality.
More recently, Rick has advised on demand assessments, contributed to business cases and cost-benefit analyses, assessed cost-allocation methodologies and the socioeconomic impact of regulatory decisions and investment proposals and established performance benchmarks. He has prepared regulatory submissions and quality assured regulators' decisions.
Rick has facilitated strategic planning workshops and prioritised infrastructure opportunities (including common user infrastructure) for enhanced economic development in several regions and sectors.
Rick holds Masters' degrees in Economics, Professional Accounting and Business Administration.
Get in contact with Rick if you're wanting to develop innovative solutions to regulatory and infrastructure challenges and opportunities including:
Strategic planning and policy development, including government-owned corporations and economic development
Regulatory design and implementation, including the preparation or review of regulatory submissions – for monopoly prices oversight, third-party access, competitive neutrality and the assessment of regulatory impacts
Pricing and tariff structures, including the development of building block cost models and efficiency reviews
Business cases and project assessment, including investment prioritisation, cost-benefit analysis, socio-economic impact assessments and performance benchmarking.