Leslie Butterfield
Chairperson
BSc (CEng) (RPI), MAICD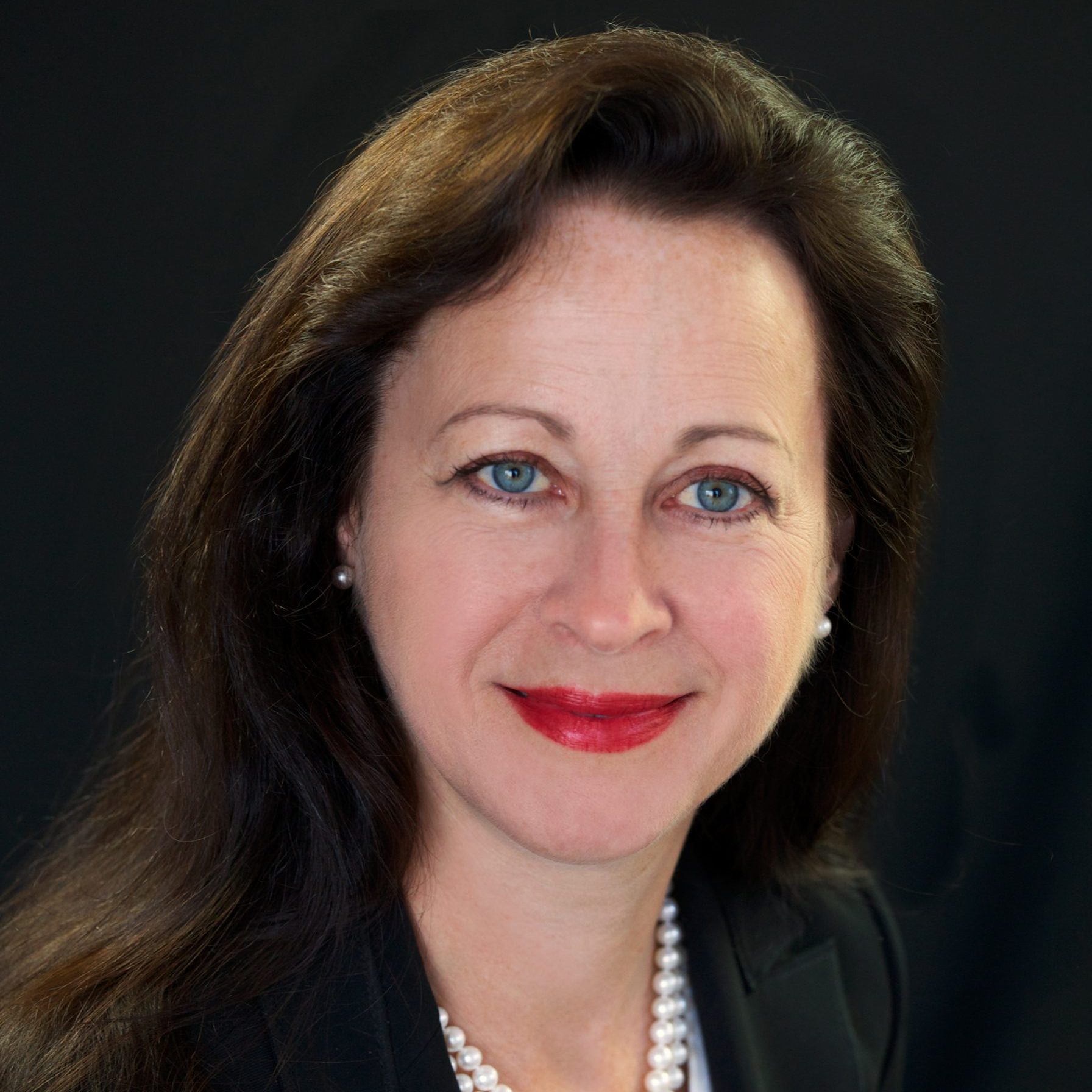 Leslie is an experienced Director and executive adviser with a fourteen-year background as Chief Executive and Regional Managing Director of a multi-national firm. Her broad Non-Executive Board background has spanned more than twenty years.
Leslie's international and local experience spans executive leadership, company directorship, and strategic planning in the consulting, property, and technology sectors. She joined a small fee for service Project Management and Management Consulting business and grew it to one of the largest privately-owned companies of its type in Australia; sold the business to an NYSE listed company, and stayed on as Regional Managing Director, Senior Vice President, and member of the International (Asia, Middle East, Europe, Africa, Australia) management team. Adding Construction Claims and Expert Witness services to the local business, she grew this team to become the preeminent provider in Australia, and exported Australian service offerings internationally.    
She is skilled at synthesising multifaceted inputs, removing complexity, and outlining a clear strategy and path forward. Experienced in leveraging technology platforms and developing innovative service delivery methodologies to transform businesses and drive business growth, success and longevity, Leslie is inventive and creative. She pushes her clients and companies to examine their rationale and assists in setting better frameworks for decisions.
Leslie is commercially astute with deep practical contractual knowledge and experience. Focussed on balancing growth with business sustainability, she is equally adept in traditional businesses and disruptive industries.
As a Non-Executive Director and advisor to senior executives, Leslie brings pragmatism, innovative thinking, considered decision-making ability, and independent views to business and operational issues. She is adept at working with groups with varying agendas, and is equally comfortable with divergence and consensus. She is particularly practiced in working with multiple teams of diverse skill bases including technical, creative, and functional. She balances a collaborative style with a definitive results orientation.