Kanchana Karunaratna
Principal
MBA, GDipBA (Melb), BEng (Hons) (Curtin)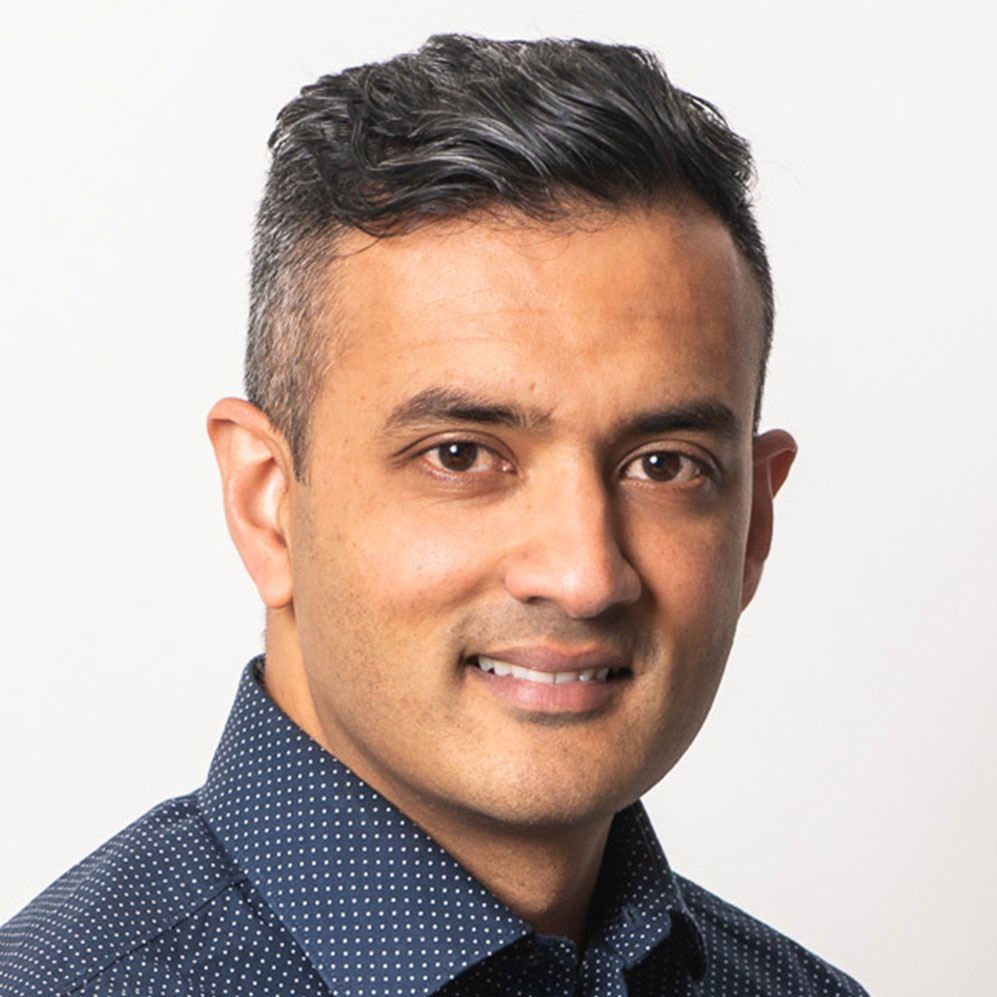 Sectors
Water, Public Policy, Environment & Climate Change
Skills
Regulation, pricing & cost recovery, Investment appraisal & business cases, Strategy design, Strategy performance evaluation & reform, Non-market valuation, Quantitative methods & modelling, Policy design, Governance & institutions, Policy evaluation & reform
Kanchana has a unique skill set and experience that allows him to connect engineering with economics. He specialises in urban and rural water sectors. He has a strong track record of advising senior executives to enable robust decision making.
With a background in engineering and applied economics, Kanchana brings an invaluable set of skills to the decision-making table.
He has experience across the Australian water sector and has provided advice on:
Water cycle investments: Kanchana is an expert in economic analysis of alternative water sources and scheme planning. Together with Jeremy Cheesman, Kanchana has developed a tailored industry leading economic evaluation framework that enables asset owners to understand the full spectrum of critical issues from levels of service, investor criteria, funding mechanisms, non-market benefits and traditional direct and indirect costs.
Regulatory pricing: Kanchana understands the key issues related to development of regulatory pricing submission with a particular focus on capital and operating expenditure forecasting. Recent clients include:

Western Water
Yarra Valley Water
South Gippsland Water
Hunter Water

Strategic Review: Kanchana has experience in undertaking strategic review of an asset base to ensure efficient performing. He has provided financial modelling and strategic advice to asset owners to enable them to optimise their asset base and made recommendations to ensure sustainable performance.
Pricing of offsets mechanisms: Kanchana's strong understanding of asset planning and operation has enabled him to develop robust pricing models to calculate pricing for offset schemes for clients such as Moonee Valley City Council and City of Melbourne. The pricing mechanisms provide an innovative alternative to achieve environmental targets where they can be delivered by the most economically efficient means.
Kanchana has strong economic and financial modelling skills with experience in developing complex economic and financial models for large scale projects. His key strength is extracting the material implications and testing the sensitivities so that they may presented to decision makers in a clear and concise format.
Kanchana holds a Bachelor of Engineering (Civil, Hons) from Curtin University and an MBA from University of Melbourne.