Philippa Short
Principal
MEc (W.Aust.),GDip Comp Policy (Oxf.Brookes), BSc (Natural Resource Management) (Hons) (W.Aust.), BEc (W.Aust.)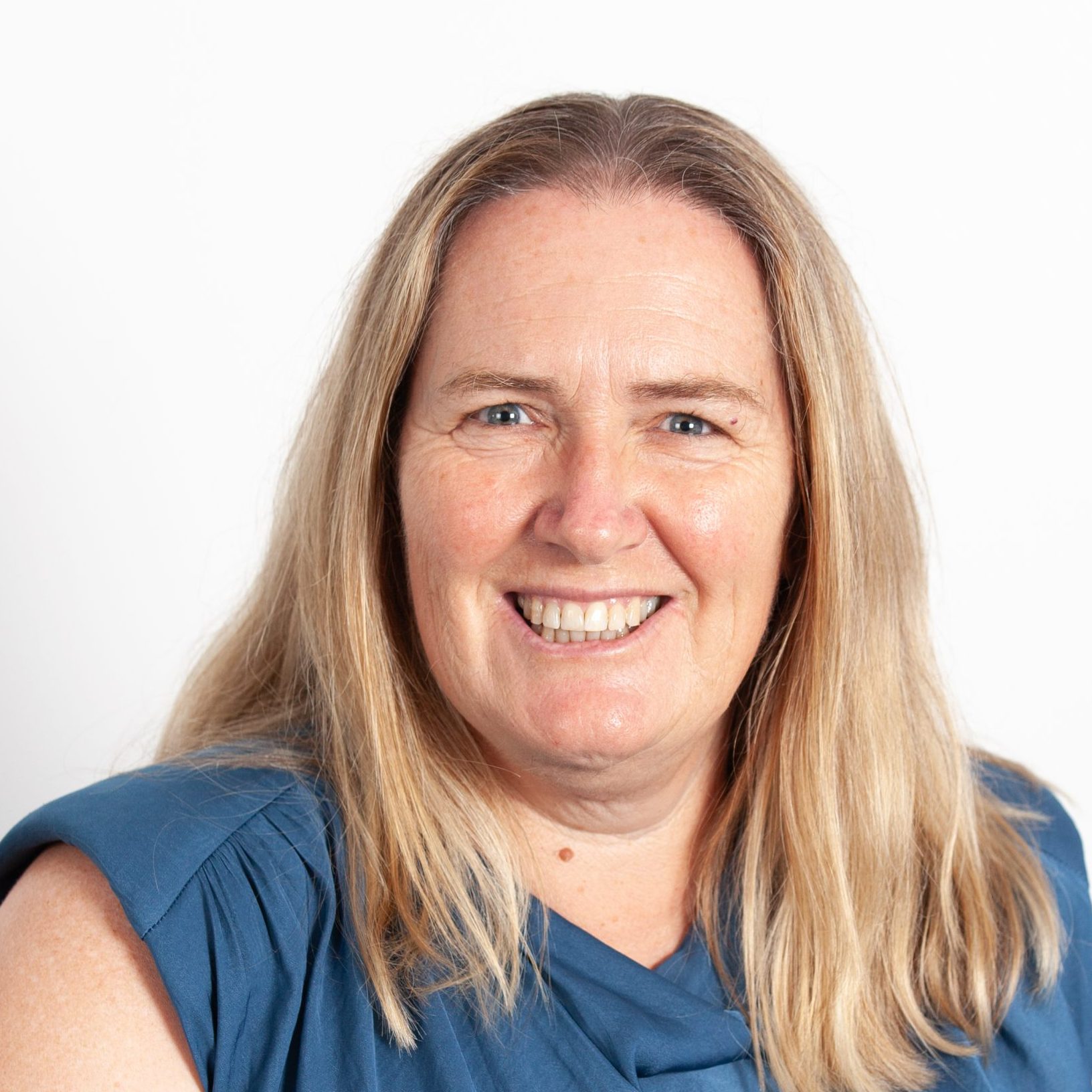 Sectors
Environment & Climate Change, Public Policy
Skills
Investment appraisal & business cases, Policy design, Policy evaluation & reform, Market performance & evaluation
Philippa is an experienced consultant across both economic and natural resource analysis.
Philippa has extensive experience in economic analysis in competition and environmental sectors. She has the ability to research and analyse economic, scientific and regulatory information and recognise and present relevant information in a clear and concise manner.
Philippa's combination of scientific and economic knowledge has resulted in her ability to work across a range of sectors, including the environment, natural resources and waste management.
Her experience includes:
Regulatory and institutional reform – developing or supporting regulatory impact statements for national and state Government clients on issues such as waste management, environmental sustainability and safety reform.
Economic analysis – including economic research, cost benefit analysis, development of business cases and policy advice in relation to environmental sustainability.
Structural policy – including microeconomic and financial analysis.
Before joining Marsden Jacob, Philippa held roles at the UK Competition Commission, the Western Australian Department of Treasury and Finance and environmental consulting firms. She holds Bachelor degrees in Natural Resource Management (Honours) and Economics as well as a Masters Degree in Economics from the University of Western Australia and a Graduate Diploma in Competition Policy from Oxford-Brookes University, UK.