Alvaro Cortes
Principal
MES (Melb.), BMEng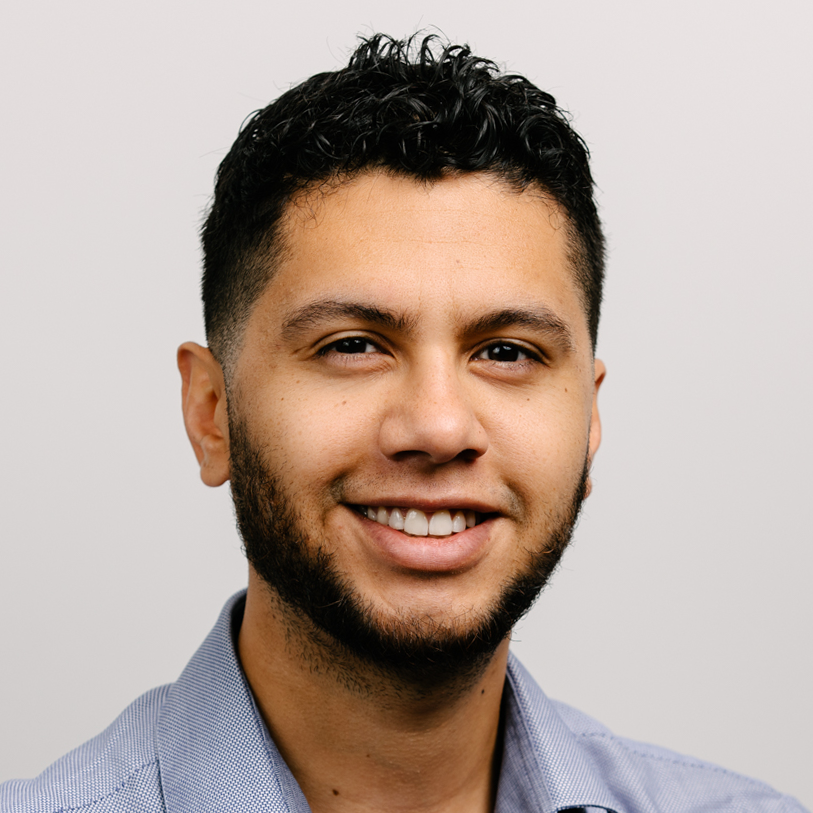 Sectors
Energy & Renewables
Skills
Quantitative methods & modelling
Alvaro re-joins Marsden Jacob after completing his Master's degree in Energy systems at the University of Melbourne. He has an avid appreciation of renewable energy penetration and future challenges of the sector.
Alvaro worked for Marsden Jacob as an energy intern in 2020, after completing his Masters he re-joins the team. Through his previous roles in industrial maintenance Alvaro has gained solid technical knowledge regarding industrial equipment and energy efficiency management. He has conducted multiple research projects in the energy field, covering renewable technologies, electric vehicles and energy market analyses.
Alvaro is passionate about the study of energy systems, analyzing performance and policy impacts from a technical and economic perspective.