Nadja Arold
Principal
MSc (Economics) (FernUni Hagen), MBA (Melb.), BEng (Mannheim)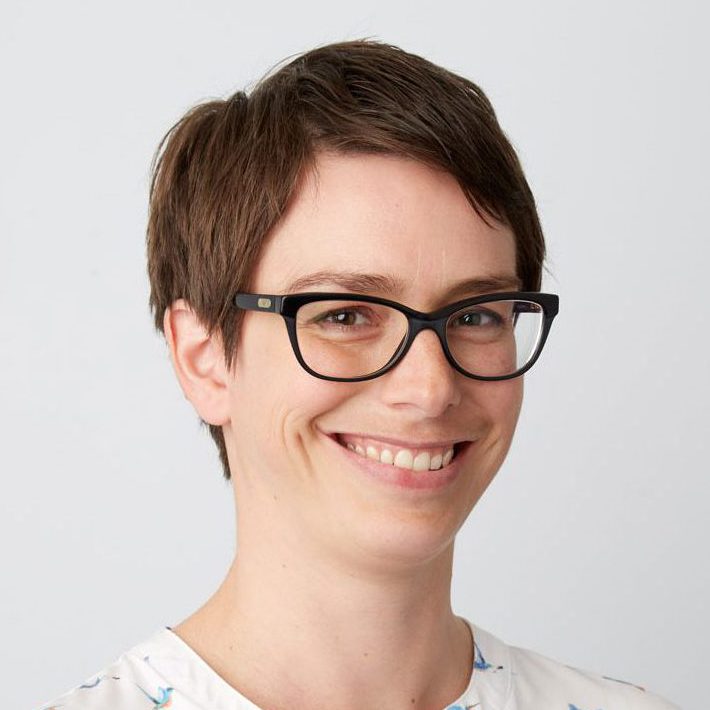 Sectors
Water, Public Policy, Environment & Climate Change
Skills
Non-market valuation, Policy design, Policy evaluation & reform, Quantitative methods & modelling, Regulation, pricing & cost recovery, Investment appraisal & business cases
Nadja has over 15 years of professional experience and is one of Marsden Jacob's specialist economic modellers. Get in contact with Nadja if you want to talk about quantitative methods and modelling as well as water and waste policy.
Nadja is a strong analyst with a pragmatic, yet innovative approach to problem solving and project delivery. Her primary interests relate to quantitative analysis and economic and financial modelling, with a particular focus on detail and an ability to present complex issues in a simple and easy to understand way. Nadja has developed complex yet practical models that assist clients with the evaluation of options and efficient decision making. Nadja is able to quickly appreciate the details of issues faced by individual businesses and translate that understanding into productive, high quality analysis for consideration and evaluation by boards, executive managers and other stakeholders
Nadja's specific areas of expertise include:
Cost benefit analysis (CBA): Nadja has undertaken CBAs of major investment projects and policies across a number of industries. These include waste recycling programs, such as container deposit schemes, water infrastructure investments (e.g. irrigation and recycled water schemes and water sensitive urban designs), climate change adaptation initiatives and motor vehicle emissions and industry pollution regulations.
Non-market valuation: Nadja is skilled in non-market valuation approaches for environmental and social impacts of policies and programs based on her master thesis as well as past project work, such as valuing health and environmental impacts of pollution, litter reduction and protection of natural areas.
Business case development: Nadja has prepared comprehensive and rigorous business cases for major projects, including business cases seeking approval and funding from State and Commonwealth Governments.
Risk and vulnerability assessment: Nadja has extensive experience in risk assessment with a particular focus on climate change risks.
Nadja holds a Masters Degree in Economics from the FernUniversität in Hagen as well as a Master of Business Administration from Melbourne Business School. Nadja's master thesis 'The Economic Value of Life' focuses on the non-market valuation of changes in the survival probability, which forms the basis for estimating the value of a statistical life.