Nadja Arold
Principal (Modelling)
MSc (Economics) (FernUni Hagen), MBA (Melb.), BEng (Mannheim)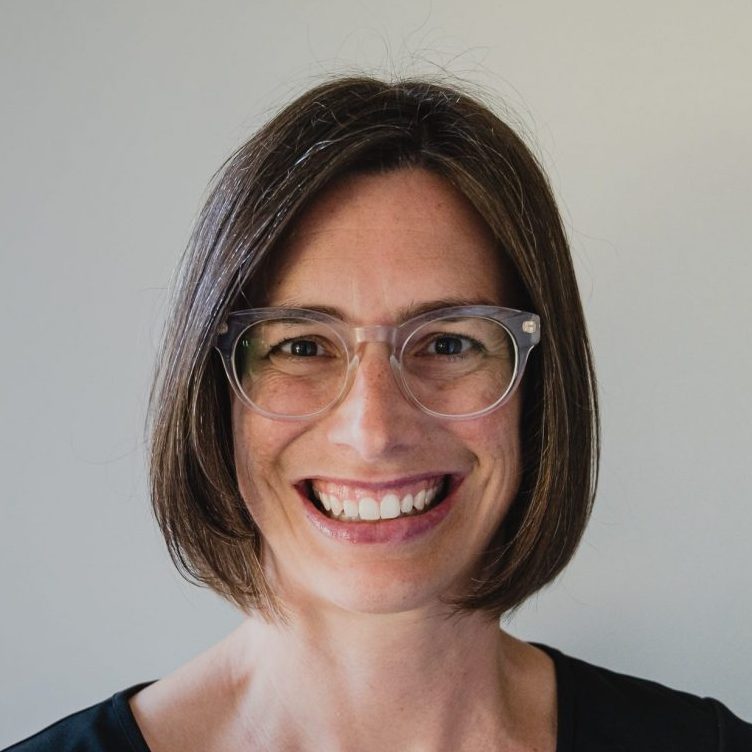 Sectors
Environment & Climate Change, Water, Public Policy
Skills
Investment appraisal & business cases, Quantitative methods & modelling, Non-market valuation, Policy evaluation & reform, Policy design
With over 20 years of professional experience, Nadja is an accomplished economist and a specialist modeller. Her skills in economic and financial modelling range from cost-effectiveness and cost-benefit analyses to intricate probabilistic and hydro-economic modelling.
Nadja had deep cross-sector knowledge, with a focus on water, climate change, coastal hazards and waste management. As Principal (Modelling), she collaborates closely with project teams, assisting in the creation and refinement of models that are essential for informed decision-making. Her precision and keen eye for detail make her a go-to for quality assurance, ensuring every model meets Marsden Jacob's rigorous standards.
Nadja is highly skilled in non-market valuation. She has assessed the environmental and social outcomes of various policies and initiatives, valuing the impacts of air pollution, litter reduction efforts, and conservation and protection of natural habitats.
Beyond her immediate project responsibilities, Nadja is entrusted with the enhancement of Marsden Jacob's modelling practices. She is responsible for developing and updating the firm's model templates, ensuring they are in sync with the latest tools and best practices and also mentors and trains colleagues to ensure Marsden Jacob consistently meets and exceeds the 'gold standard' in modelling practices.
Nadja holds both a Masters Degree in Economics from the FernUniversität in Hagen, Germany, and an MBA from the University of Melbourne. Her master thesis, The Economic Value of Life, delves deep into the non-market valuation of changes in the survival probability, laying the groundwork for estimating the value of a statistical human life.