Peter McKenzie
Principal
BSc (Physics/Astrophysics), BEng (Electrical & Computer Systems) (Monash)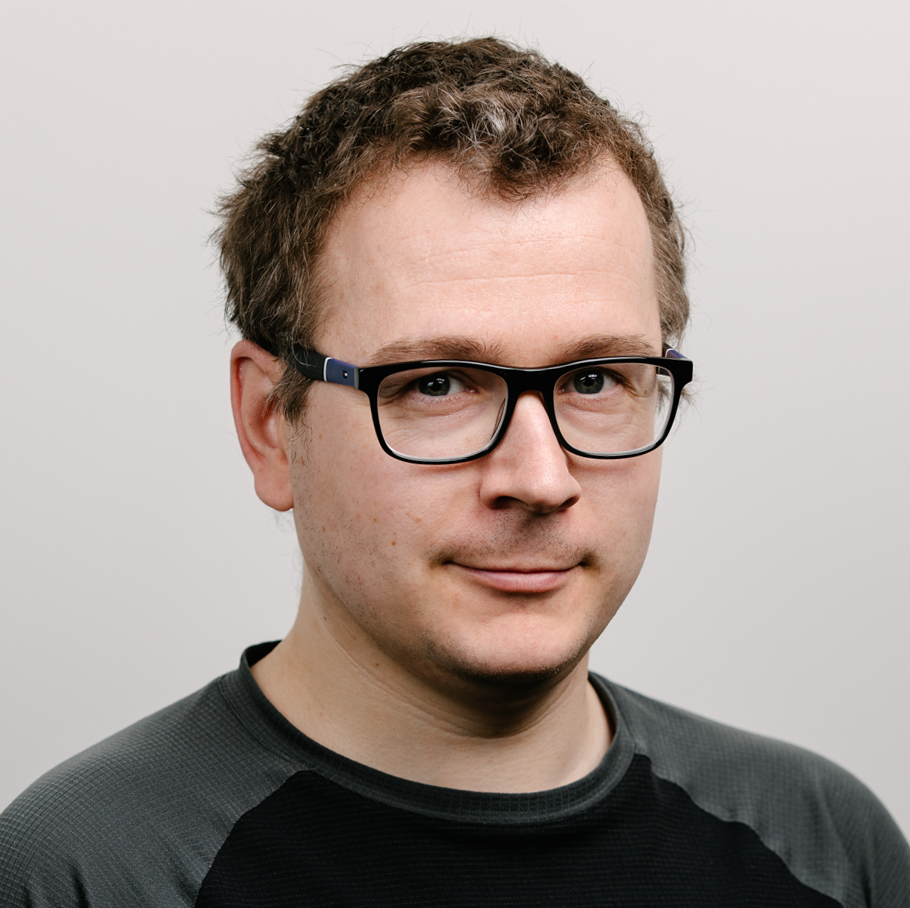 Sectors
Energy & Renewables
Skills
Market design, Policy design, Quantitative methods & modelling
Peter has extensive experience in projects across all Australian States and Territories in electricity and gas markets.
While at Marsden Jacob Peter has led the quantitative modelling in a number of projects ranging from due diligence assignments to policy impacts.
Peter has particular expertise in:
wholesale electricity and gas market forecasts
simulation modelling (including design) of electricity markets
economic least-cost modelling of electricity and gas markets
modelling of environmental markets that include carbon emission trading and renewable energy
sophisticated analysis and presentation of market data and modelling results supported by the use of statistical analysis software
development of bespoke models in electricity and gas markets
Prior to joining Marsden Jacob, Peter had four years of industry experience with Intelligent Energy Systems.