Dr Veronika Nemes
Senior Associate
PhD Econ (Melb.), MBA (GWU), MBA (Economics) & BEC (CUB)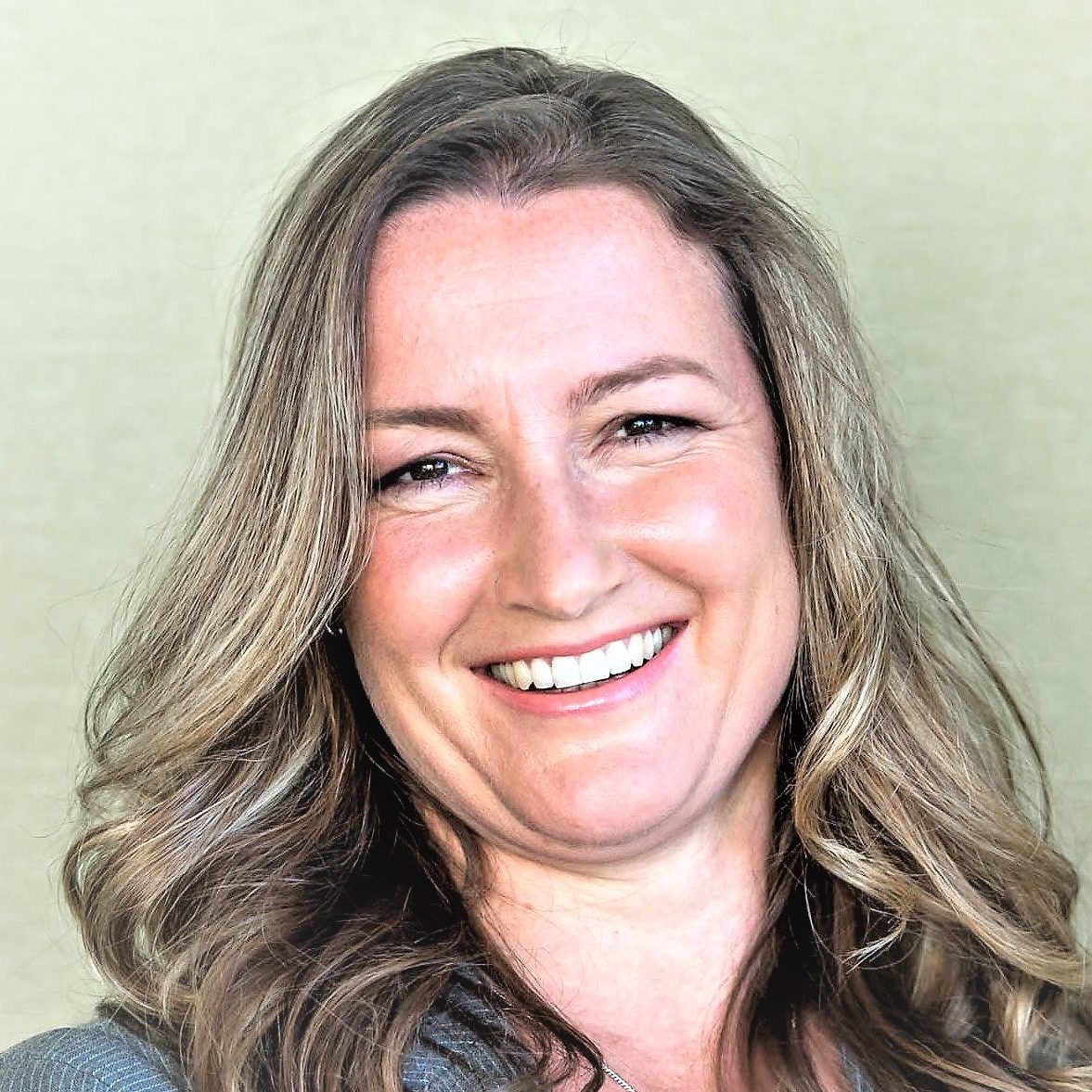 Sectors
Energy & Renewables, Environment & Climate Change, Water
Skills
Policy design, Governance & institutions, Policy evaluation & reform, Due diligence, Strategy performance evaluation & reform, Quantitative methods & modelling, Investment appraisal & business cases, Market design, Market performance & evaluation
Veronika is an Associate at Marsden Jacob Associates. She is a leading Australian expert in the policy, regulatory, technical and environmental aspects of the energy sector in Australia and overseas, and market design. Get in touch with Veronika if you want to discuss energy market regulation, policy and design, market design or environmental economics and policy issues.
Veronika is a leading advisor to State and Commonwealth Governments, energy regulators and businesses. When we partner with Veronika we deliver work that combines Marsden Jacob's energy market modelling capability and market knowledge and Veronika's detailed knowledge of Australian and international energy market regulation, policy and design.
Veronika's expertise includes:
Energy market policy, regulation and design: including electricity and gas market design and regulations; the design of energy market pricing and bidding rules, bidding strategies; demand response (wholesale, frequency control and reliability) design; short-term demand and price forecasting; analysis of security of supply and frequency control ancillary markets; East Coast and Victorian gas markets arrangements and reforms; and retail market price interventions (Victorian Default Offer).
Renewable energy: policy and regulation, including carbon abatement policy and optimal market design, and the comparative performance of international renewable energy markets.
Market design and market innovation: Veronika has developed innovative markets for energy, environment and natural resources, including combinatorial auctions for native vegetation offsets, fisheries licenses, uniform price auctions for stormwater (with Melbourne Water and University of Melbourne), and gaming machine entitlements.
Environmental and experimental economics: Veronika has two decades of experience in environmental economics, policy, and governance. She is an Adjunct Lecturer at University of Melbourne teaching postgraduate Environmental Policy Instruments, and undergraduate Environmental Economics and Ecological Economics. She has also supervised PhD environmental economics and policy research students.
Veronika is an Associate at the Centre for Market Design, Economics Department, Melbourne University. She was previously a Director at AEMC where she led the assessment of regulatory reviews in relation to electricity wholesale market rules (demand response mechanism, ancillary services provision, bidding and scheduling arrangements of various types of market participants, 5/30 settlement); electricity retail arrangements (metering and meter replacement processes); the East Coast Wholesale Gas Market and Pipeline Frameworks Review (proposed market design features, including combinatorial auction); and Gas market rules relating to the extension or expansion of gas pipelines in the Victorian Declared Wholesale Gas Markets. Veronika has also held senior advisor roles with the Victorian Department of Treasury and Finance, and the Victorian Department of Sustainability and Environment. She holds a PhD in Economics from University of Melbourne.