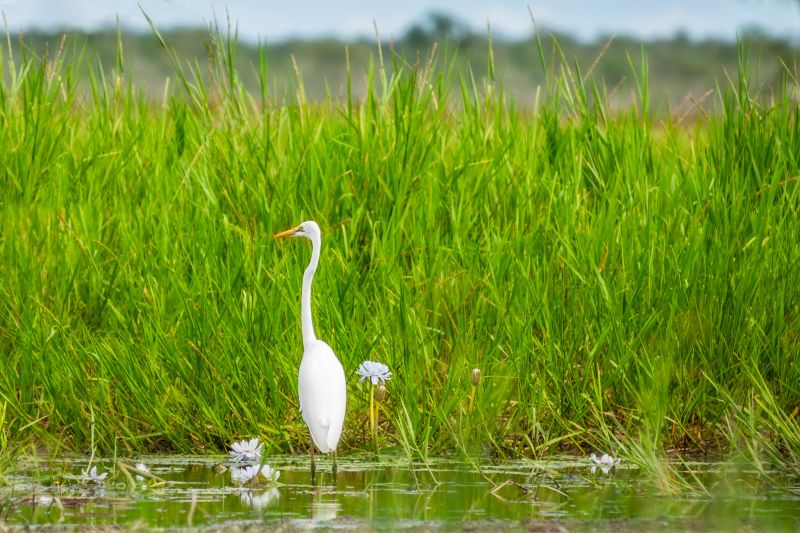 Got a burning question about valuing natural capital?

Want to know questions to ask to help know the advice you're receiving is robust and defensible in the face of scrutiny?

Register for Marsden Jacob Associates free 'Talks Live' webinar on Tuesday 8 March @1pm – 'Dollars, sense and nonsense: valuing natural capital with economics': https://bit.ly/358BFTK

Hosted by leading environmental economist Jeremy Cheesman, this free webinar will help you better understand natural capital valuation and best practices.

We'll explore:
– the hallmarks of a robust and defensible natural capital valuation studies
– key questions to ask your natural capital valuation advisors
– common trips and traps to look out for in applied natural capital valuation work.

There'll also be an open forum for asking questions and discussing challenges and opportunities.
Places are limited. Register for free today: https://bit.ly/358BFTK